Ello ol' chaps. Sorry for the late article, but I hope we get two in today regardless.
Today's tracks are courtesy of Todd Edwards. You may know of him for his work in Face to Face if you're a Daftaholic. Both tracks today are remixes of DVNO, and both from Todd Edwards.
Anyway, I am posting this first track because it's an extremely rare remix that our good friend
Boba
was able to acquire for me. It just may be the rarest gem you'll have in your library if you decide to download this. Also, ilictronix might be the only place on the internet where you
can
download this.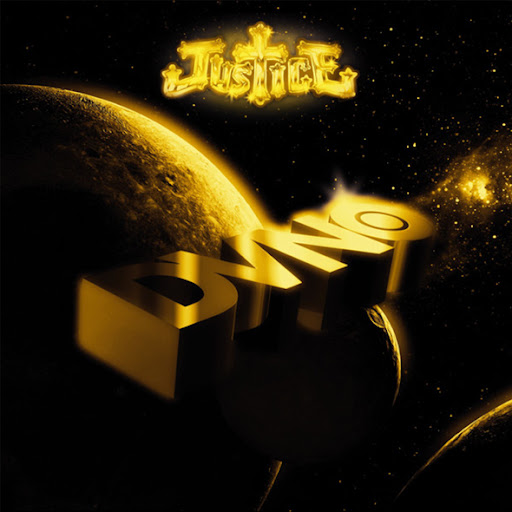 It starts out with an almost-microhouse-sounding collection of mini vocal samples recording by Todd Edwards himself. Taking these whole notes and arranging them to sound cool, with a lead synth playing over it. This then leads to an offbeat edit of DVNO itself, almost sounding as if Justice had rerecorded the track.
Justice - DVNO (Todd Edwards Remix)
[right click to download]
The second track comes from The Sunshine Brothers, a group which Todd Edwards worked in/with to produce this remix. It has a more solid drum structure and is not as vocal-oriented as the original remix I posted. It does sound amazing with the addition of Auto-Tune, and the synth is pretty killer as well.
At about a minute in, the song sounds like it has Parkinson's and gets even better with erratic pausing. All in all, it's a chill-out song and is far more mesmerizing than the first remix posted. Maybe that's why they call themselves the Sunshine Brothers.
Justice - DVNO (Sunshine Brothers Mix)
[right click to download]
Enjoy these rare gems, I'm pretty certain you don't already own them :-P
Donate to feed the children,
Prez Jordan