REVIVED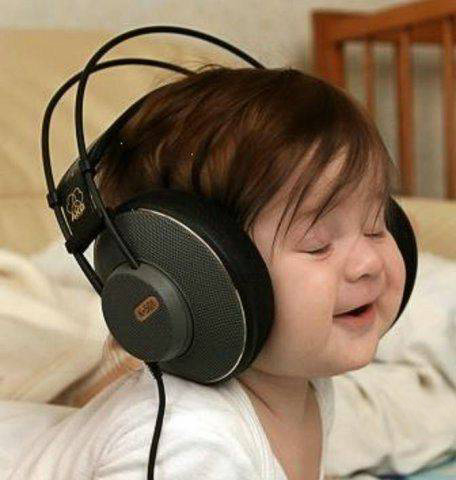 After quite some time of not knowing what to post, i finally had an idea. Not gonna talk about several artists, so im kinda organizing by their age.
First off, two newborns: Deadmau5's new track and Fred Falke's latest remix.
The Mau5 has been releasing quite a fair amount of tracks recently, some are used as regular tracks on his sets. (e.g. "Fuck My Life")
This one is no exception. A remake of his major hit "Ghosts n Stuff" called "Moar Ghosts n Whatever". Note Mau5' track naming skills.
This remake is a more 8-bit version of the track, but it still completely blows my mind.
Deadmau5 - Moar Ghosts n' Whatever
[right click to download]
Fred Falke has been making remixes that are spreading like wildfire around the internet.
This remix of Annie's new single, "Anthonio", is another example.
Filled with bass as usual, this is a very chillful track, great to relax to.
Annie - Antonio (Fred Falke Remix)
[right click to download]
Next two teenagers. (well, not really, but musically they are)
Elsee is Sebastian Léger, who has been talked about here before. This track was released in 2001, through Grand Prix Records, a major French House label, now defunct.
This is his first release with this alias, and its called "PYT", in dedication to the late great Michael Jackson.
There are very small samples, but still, Leger turned this one onto a funky, frenchy track, just like its supposed to be.
Thanks to BlizzardOfTheCoast (aka Sun Touch) for letting me discover this track.
Elesse - PYT
[right click to download]
Next up is one im sure you've heard of before.
Crydajam is a group made by Rico The Wizard, the De-Homem Christo brothers, among others, to release some jams they made.
With that came out one EP on Crydamoure and its final track is "Loaded", made by Play Paul and Rico.
This somewhat rocky track is a French House classic and one of my favourites from the label and im sure you will enjoy too.
Crydajam - Loaded
[right click to download]
Finally, the older ones.
First off is Paul Johnson, probably the only known DJ to be on a wheelchair.
Still, he can make awesome tracks, like this 1997 track, "Hear The Music".
This is also the first track of Daft Punk's 1997 Essential Mix, so you'll find out what im talking about soon enough.
I thank Josh McLoone for finding me this one in proper quality.
Paul Johnson - Hear The Music
[right click to download]
Finally, another rarity. Its Daft Punk's Musique, but longer.
And thats it. But its very rare, sorry about the quality, but i assure you this is the only blog you can find it.
Daft Punk - Musique (Version Longue)
[right click to download]
Enjoy!
Getting loaded,
Alex.