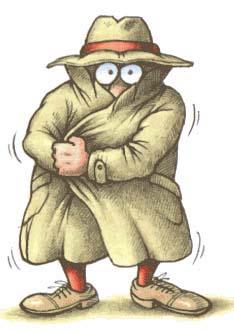 Just a quickie for you today. Ghosts Of Venice is the pseudonym of Leeds-based producer Lee Dunn. Better known for his work as part of the electro duo Youth Attack!, under his new GOV moniker he produces funky disco house tunes. His new remix of Feadz takes that cut-up sound that he knows and loves from his Youth Attack! productions, and reworks it into a slick, filtered house groove.
Feadz - Flashin' (Ghosts Of Venice Remix)
[right click to download]
Check out more of Ghosts Of Venice's tunes
here.
Keep it funky,
Joe