Well, the time has come.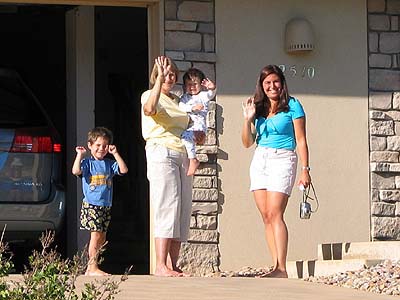 Our once buddy
Brian
has finally decided to erase all of the music from our OLD server.
What does this mean for you?
Every post behind August 29th will have non-working tracks. Luckily, 99% of you already got all the music you need. For those of you who didn't... no biggie.
If you find a track doesn't work, you can always comment or
email me
telling me so. I will then send you the track, if I can. Everything that's ever been posted here is in my personal collection, so don't feel lost. Many of the tracks may even still play on
The Hype Machine
, so take a look there.
So what now? There isn't much we can do, and I apologize.
Shit happens, but we move on and look ahead,
Prez Jordan