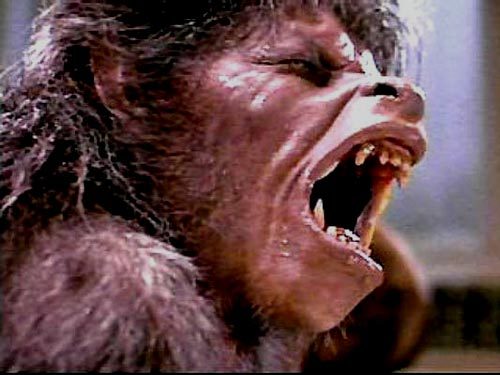 Ahoy there. The name's Wulf. (No, the above picture is not me. Though it does resemble me in the morning.) I'm one of your new bloggers, so... err, hi? My mission is simple: to give you all a fine dose of house. And of course some funk, disco, electro and various other genres will be represented as well. Hopefully (dare I say, I guarantee) you will enjoy. :D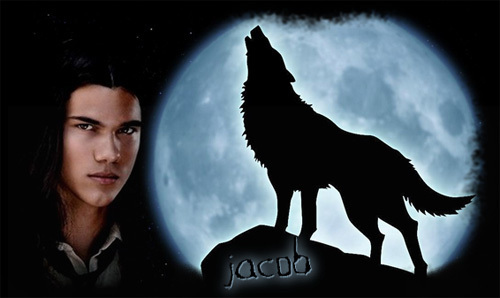 (Pictured: Still not me)


Let's kick this off, shall we? There's nothing like funky, no-holds-barred house to augment an introduction. :)
Here are three tracks that are currently on heavy rotation on my mp3 player:
Pierre De La Touche And Norman Doray - Dance All Night (Distorded Remix) [right click to download]


Pierre De La Touche quite simply makes some of the best disco house, period. This collaborative effort with Norman Doray is no exception. A hella obscure funk sample combined with Distorded's electro bassline makes for a solid and undeniably rumpshaking track. And I do believe there's a theremin in there somewhere too, and, come on, theremins are awesome.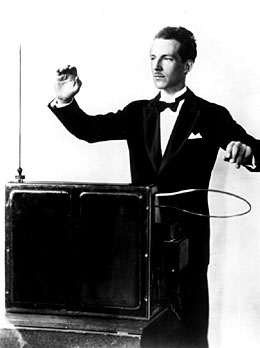 (Pictured: awesome)
Sebastien Leger - Bouteille A La Mer
[right click to download]
From Léger's 2000 album "Atomic Pop" comes this laid-back groove of a house track. The hypnotic guitar and laid-back space bass make me drift off into a cotton candy dream world of electric rainbows and 909s. This is one of the best tracks from the album IMO. If you can find it anywhere jump on it - it's not easy to get a hold of but it's an amazing listen.
Duck Sauce - The Motion [right click to download]

And finally, to round out this post is a more recent track, "The Motion" by Duck Sauce. Duck Sauce is of course the glorious duo of Armand Van Helden and A-Trak. "The Motion" is a banger of a track from Duck Sauce's debut EP, "Greatest Hits". Its synthy string samples and dirty disco ball bassline will get you off of whatever it is that you're sitting on and onto the dancefloor pronto. The vocal chant "Hey!" only exacerbates this.
Well, that's all for now, folks. Enjoy the house! Leave me a comment; I am a beast of criticism. :3
Au revoir,
-Wulf