For this week's edition of Sunday on Shuffle, my mp3 player decided to throw me two tracks by the same artist, Busta Funk. Busta Funk is a collaboration between Gaël Queffurus and Lou Valentino specializing in funky and sensual french house. The first track is no exception:
Busta Funk - Black Sugar
[right click to download]
The unabashedly sexy vocal, delicate yet powerful 909s and a rhythm sample to make Isaac Hayes cry makes this track cut like a hot knife into a corpse (...what? Fine, a stick of butter). Many will say their baby-making-music-of-choice is hip-hop, smooth jazz or Metallica, but this ranks up there with Sexual Healing in terms of sexyness.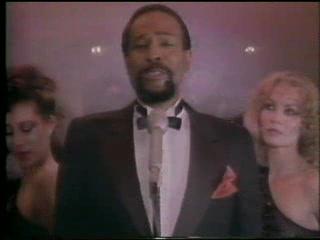 Sexy.
Busta Funk - Back To The Old School
[right click to download]
This track isn't as outwardly sensuous, but makes up for it with a driving 909 and some
creative
sampling
. Rap samples and house music are always a welcome an awesome combination, it seems. And Busta Funk's amazing combo skills are well-appreciated.
Both of these tracks were found on
Funkadelicious
compilations, which I will undoubtedly post more of in the future.
One track I don't have but greatly want is "Funky Cops". Despite its highly kitschy video...
...it's a smooth and crisp track that makes me relive my trip to San Francisco this past summer.
Going back to the old school,
-Wulf