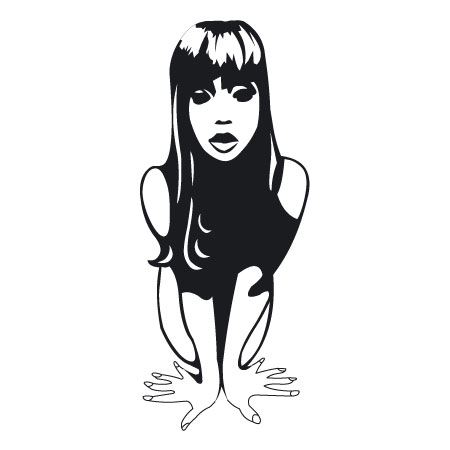 San Francisco-based house label Naked Music has churned out some amazing deep and soulful house over the years, and yet they have gone relatively unknown for some reason. Well, no longer. Let me introduce you to some of their best-known tracks:
Blue Six - Music and Wine
[right click to download]
Blue Six, aka Naked Music founder Jay Denes, is one of the most scintillating and soulful artists to grace the deep house scene. "Music and Wine" is probably his most famous track, and for good reason. The androgynous vocals, smooth bass and simply orgasmic flute are unavoidable and irresistible. This is the kind of music I want to make love to (I hope you guys are taking notes). I actually prefer the T'hattaboy Vocal Mix to this one, but since it's impossible to find, this one will do.
Miguel Migs - Petalpushing
[right click to download]
On the other side of the spectrum is Miguel Migs. Migs is straight-up house with a tinge of soulful warmth. This track takes a Steve Winwood sample (hmmm,
why does that sound familiar
?) and takes it places it hadn't ever been prior. I don't know what is so hypnotic about this loop. Perhaps it's the beat, or Migs' sexy bell synths that does it. Either way, this is one of those tracks you keep on infinite loop.
Part II coming eventually.
And we drink our cup of laughter,
-Wulf