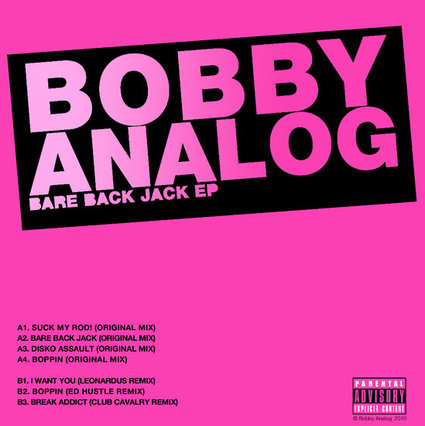 Yes, folks, it's finally here. Well, almost.
Bobby Analog's most glorious Bare Back Jack EP is close to release. Enjoy a minimix.
Bobby Analog - Bare Back Jack EP Teaser [click to download]

...orrrrrrr you could listen to some tracks?
Unfortunately I can't post these in 320, but enjoy them nonetheless.
Bobby Analog - Boppin' [click to download]

The first track, Boppin', is a good representative of what you can expect from this EP. Filtered, sped up disco sample? Check. Voracious drum kit? Check. Insurmountable amount of FUNK? Check and mate. This track is more irresistible and addicting than meth. Also, pro points go to anyone who can reveal that sample.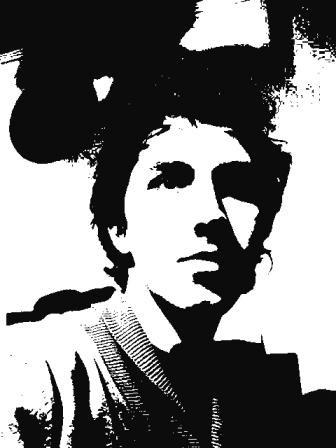 Bobby Analog - I Want You (Leonardus Remix) [click to download]

This is, in my opinion, one of the best tracks on the EP. The original '
I Want You
' is a nice little romp of filter house, but Leonardus kicks it up to 11. The beats are straight out of Ibiza and the sample is beyond infectious. I think it was The Phantom's Revenge that said "People wonder why I sing 8-bar loops of vocals over and over again." I dunno about you, but I've been screaming "I WANT YOUUUUU -OU -OU -OU" for the past five minutes.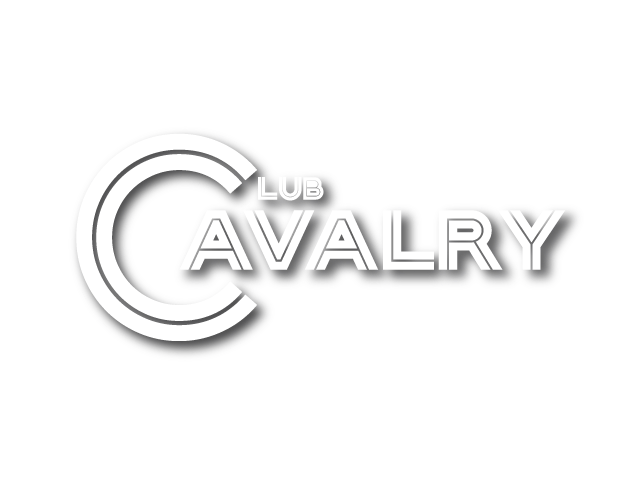 Bobby Analog - Break Addict (Club Cavalry Remix) [click to download]

The last track of EP is also the strangest and the most groovy. This is Club Cavalry's first new composition in a while, unfortunately, but this hiatus has still allowed him to churn out some interesting material. It's a little unorthodox for house (137 BPM? Damn.) but still funky, still disco, still laden with samples popping out everywhere. Hopefully we'll hear more from Club Cavalry in the future--rumours establish he's working on a new EP.
That's all for now, folks. The EP drops May 28th, be sure to get your hands on it asap!
Good times,
-Wulf