Today I'll present you three artists from three totally different type of music.
Let's start with a little frenchy doing some good old abstract hip hop / trip hop.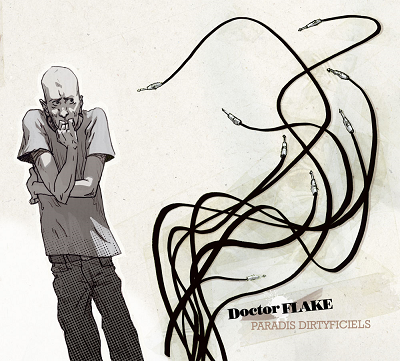 Well, little… not that much anymore.
Doctor Flake is one of the rising abstract hip hop artists. He's been recently playing with DJ Krush in Paris, too bad I've missed it.
Now… how can I describe Flake's music ? Let's say it's very dark, tragic, almost nerve racking sometimes (Fightclubbing and Sueurs Froides are the best exemples) and incredibly joyful at other times. You can often hear Vale Poher's voice in his songs, and sometimes MC Miscellaneous' rapping skills.
Here are two songs that, I think, will give you a great idea of Flake's universe.
Doctor Flake - A Last Dance With Léon [click to download]

Doctor Flake - Le Vaste Espace [click to download]

Ok now, some minimal with Dusty kid.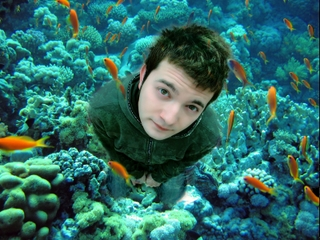 This little music genius is making some very good minimal, not my favorite kind of music, but he's so good at it that I enjoy every second of all those gems he creates. The construction of each song is near perfection.
America is deffinetely one of his most known tracks, and you'll understand why… I could listen to it all day long, especially during a hot almost summer day like this one.
Dusty Kid - America [click to download]

And here is one of his "old" stuff. The mighty Milk.
Dusty Kid - Milk [click to download]

And finally, Wisp. You like Aphex twin ? You'll like Wisp.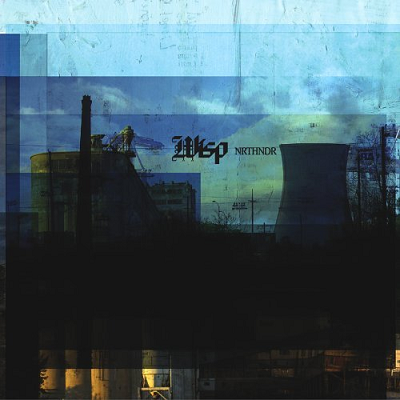 Wisp is an ambient-DnB artist. Another guy that I discovered randomly, the first song i've heard from him is Loophole. The song speaks for itself, it's pure, it's deep, it's good.
Wisp - Loophole [click to download]

I'll end this with my favorite track from him, The Bard. I love these kind of celtic lyrics, since I was a kid, and it just fit to this song perfectly.
Wisp - The Bard [click to download]

Alright, I think that should do it. Have fun, and come chat with us !
Here