I have to admit that my previous posts did not really bring a lot of recent releases, so today I'll talk about the latest EPs of Agoria (Yes I know, another french guy, get used to it) and Mondkopf, plus a brand new remix of Demon by Mondkopf and an old but truly awesome trance tune !
I'll start with Agoria.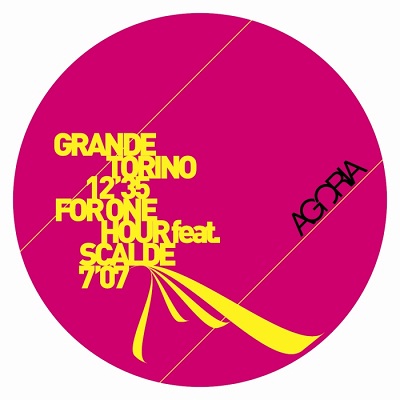 Grande Torino / For One Hour by Agoria
Tracklist:
Grande Torino
For One Hour Feat Scalde
Some infos about Agoria, he's been around since 1999, he's the founder of Infiné and he created one of the biggest electronic music festival in France called Les Nuits Sonores.
This EP is only two tracks long, but damn, it's good !
Grande Torino is a 12 mins long trip, starting with a simple kick, the song keeps growing, after two minutes you'll hear the piano that will follow you until the end, supported by a cello. The whole song is very touching, and the end is just a release of all those emotions the music can give.
For One Hour feat Scalde is a totally different thing, the vocals take the song to another level of listening. Scalde's voice is matching the instrumental part in a very melodic and peaceful way, one of the best songs to relax and enjoy your afternoon.
Agoria - Grande Torino [click to download]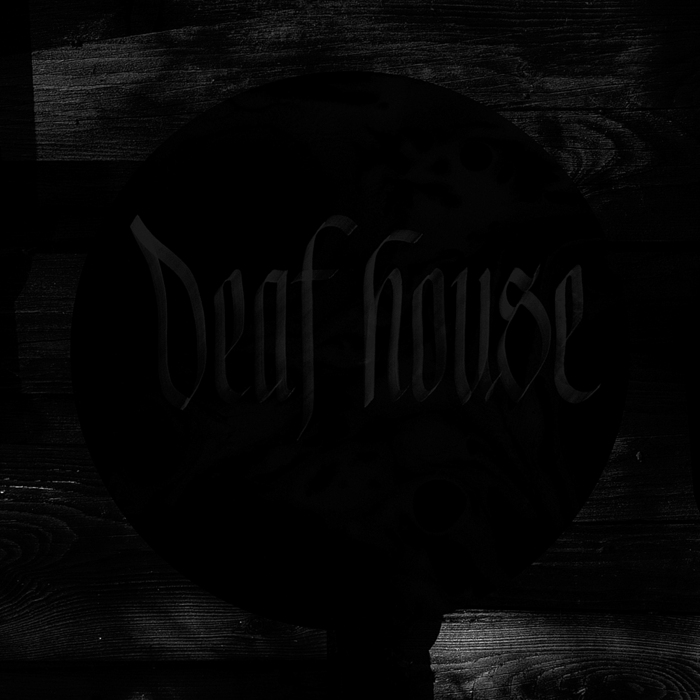 Deaf House by Mondkopf
Tracklist :
Deaf House
Werewolf Theme
Legacy
Eclipse
This EP came out last month and it's everything Mondkopf is good at, it's calm but violent at the same time, and the synths... oh well.
I'm really bad at talking about Mondkopf, maybe because I like his work too much. So once again, I'll let your ears decide.
Mondkopf - Deaf House [click to download]

Mondkopf - Legacy [click to download]

And as promised, his whole new remix of Demon - For Fuck's Sake.
Demon - For Fuck's Sake (Mondkopf remix) by mondkopf
Alright now, who likes progressive trance ? I hope you do because I've got a little masterpiece for you guys.
Majera - Velvet Sun (Aly & Fila remix) [click to download]

Have a nice day !
Here