Hey guys, it's Here.
I didn't have that much time to post this week, so I figured that I should do a quick post, with some nice tracks I've been listening to a lot this week.
I'll start, almost as always, with a french artist ! Because that's why I'm here baby !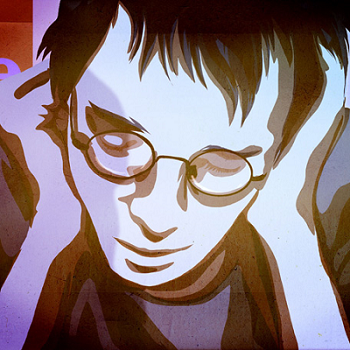 Rone is doing some quality quiet ambient minimal. Bora is a really peaceful track, perfect on monday !
Rone - Bora [click to download]

And here are some other tracks, hope you'll like them.
Justice - D.A.N.C.E. (Jackson and His Computer Band remix) [click to download]

Todd Edwards - I Might Be (Feadz remix) [click to download]

Mr. Oizo & Gaspard Augé - Tricycle Express

Crystal Castles - Intimate [click to download]

Alright, that's all for today.
-Here