Hey guys, it's me again.
So, hope you liked my top 5 relaxing tunes. Ok, maybe not that relaxing, but far less nervous than the 5 coming right now !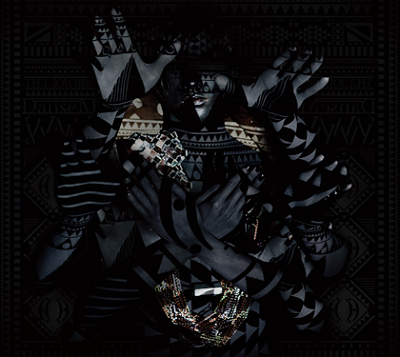 It wasn't easy to only pick 5 songs, but the others will be in my top 5 of September I guess.
No "brand new" song, but a good song never gets old.
#5 A remix by Beat Torrent, Pfel and Atom from C2C, these two guys can remix anything and turn it into something incredible.
Success - Girls From New Orleans (Beat Torrent remix) [click to download]

#4 Another remix, this time by DJ Orgasmic. What can I say ? Ghostface Killah remixed by Orgasmic, that can't be bad, and indeed, it's crazy.
Ghostface Killah - Charlie Brown (Orgasmic remix) [click to download]

#3 Now, something from Japan. This song is simply epileptic.
The Lowbrows - Papa's Got A Brand New Pigbag [click to download]

#2 Something from my favorite Italian artist, Cécile. You might know him because of his (awesome, of course) work with The Bloody Beetroots on Have Mercy On Us. Here is something less Baroque, but still really... dark ?
Cécile - Never Trust [click to download]

#1 I'm really surprised I never talked about Nil Hartman. Anyway, here is Seb Ill's remix of one of the best Nil's work.
Nil - Je Tourne En Carré (Seb Ill turblemix) [click to download]

Enjoy !
-Here