Well well, as you might know, we're in August ! And as you might also know, I'm a "omg best tune ever !!1§" kinda guy when I hear something I like.
So here's the deal, each month I'll do a top 5 relaxing tunes, and a top 5 banging tunes.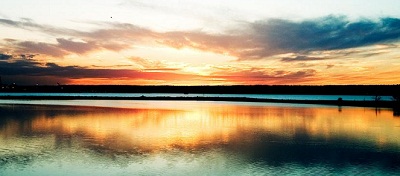 Let's start with the calm ones, because I only slept 3 hours so I'm pretty tired and don't want to hear hard electro right now.
#5 : Ok, I don't remember where / how I first heard this song, but god I love it.
Rainbow Arabia - Holiday In Congo [click to download]

#4 From Den Haan's latest EP, Afterburner. Yes, I like those 80's pewpew sounds.
Den Haan - Afterburner [click to download]

#3 There's no word for this one, just enjoy it.
Tensnake - Coma Cat [click to download]

#2 Maybe the less "relaxing" one, but I love Ramadanman, and this tune just hypnotizes me.
Ramadanman - Dont Change For Me [click to download]

#1 And I'll finish with what I think is the most creative thing I heard from the UK this summer : Mock & Toof. This song is from their brand new LP "Tuning Echoes" go buy it, now.
Mock & Toof - Farewell To Wendo [click to download]

Hope your ears traveled a bit.
-Here