yeah, so it turns out I left a series half baked, so here we are :). This final part's just gonna be tunes I couldn't fit in the other 2, or left out for others, so listen up and enjoy!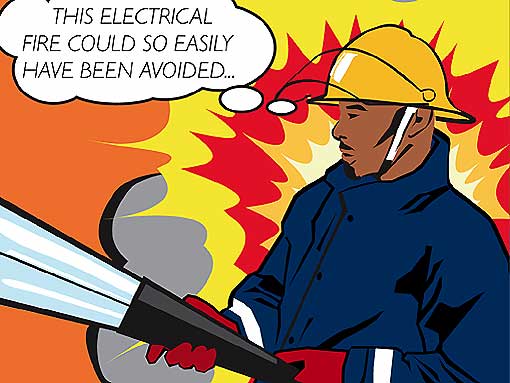 up first, somethings I left out of part 1, Rusko's 2 N A Q gets a nice chill rework. been wanting to post this thing for a long time now, so make sure you give it a listen, it's still pretty bass heavy, but not in an overly filthy manner, have a butcher's at it! :)
Rusko - 2 N A Q (Dub Fiend's Chilled Remix) [click to download]

Another exclusion from the first part, it pained me to leave this one out, even more when someone asked me why I DIDN'T post it D:
It's a good remix, but it gets much, much better around 1:45. After that it's pretty mental. And then it's bloody fantastic
Kid Sister - Pro Nails (Rusko Remix) [click to download]

Moving onto things I left out of part deux, we have a lovely remix of I Remember. Yes I know that track's been remixed by everyone and their mum, and yes I know I already posted the intrumental, but Caspa's remix is one of the best with very throaty bass and the vox of the original. very mucky indeed.
Deadmau5 - I Remember (Caspa Remix) [click to download]

I couldn't find a place for this next one. And I know what you're thinking, a Dub remix of DP will be terrible (if youtube's anything to go by :P) but this one pulls it off. For a whole 8 minutes. A nice modern spin on a classic track, will be a hit if you play it at a hoedown :D
Daft Punk - One More Time (George Lenton Remix) [click to download]

and to top it all off, a sort of repost of a track I sent in wayyyy back before I was a writer, it's so special it has it's own little post under the title "Holy Mother Of God This Is Insane" so you can guess what it sounds like :3 (I still haven't forgotten that you typo'd my name TWICE in that post Nite :P). however, this one is a slightly longer edit than the old one posted AND it's 320. So go nuts kids, kill your speakers with this monster.
The Prodigy - Breathe (Numbernin6 Remix) [click to download]

I suppose the moral of the story is to finish what you start. And on that note I will be returning to my regularly scheduled Warp series after this, so keep your peepers peeled for them :)
busy diggin' a hole,
-Claude Van Foxbat