On August 20, Charles Haddon, lead singer of the UK synth-pop trio 'Ou Est Le Swimming Pool' reportedly committed suicide after performing a live show at the Pukkelpop festival in Belgium. The true reason behind his death is unknown but it is speculated to be due to an incident that occurred at the end of the show. It is alleged that Haddon jumped off the stage after the performance attempting to crowd surf and landed on a girl, severely injuring her.
People in the crowd of the Pukkelpop show described Charles as being bright and cheerful throughout the show. After the show was over he climbed up to the top of a satellite mast in a backstage parking area and jumped. On the 21st
this
statement was posted on their myspace blog and facebook pages, confirming the lead singers death. Ou Est Le Swimming Pool were booked to perform at the Parklife festival in Australia (a festival I was hoping to attend).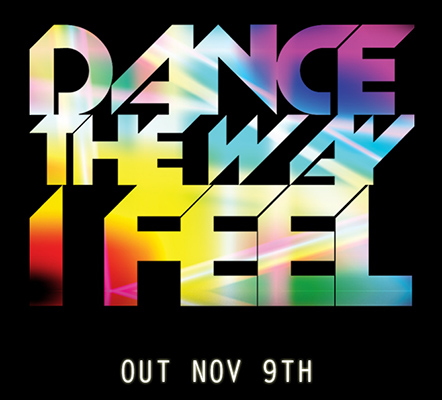 Ou Est Le Swimming Pool - Dance The Way I Feel [click to download]

Ou Est Le Swimming Pool - Dance The Way I Feel (Armand Van Helden Edit) [click to download]

Ou Est Le Swimming Pool - Dance The Way I Feel (Armand Van Helden Club Mix) [click to download]

Ou Est Le Swimming Pool - Dance The Way I Feel (The Drill Club Mix) [click to download]

Ou Est Le Swimming Pool - Dance The Way I Feel (Disco Of Doom Remix) [click to download]

R.I.P Charles Haddon