Oh hi there !
I had a lot to do this week but I still had time to listen to new (for me at least) things !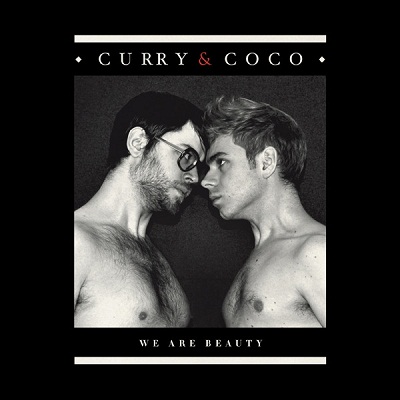 First of all,
Curry & Coco
, beside having one of the coolest name ever they are pretty good. Curry & Coco is a french duet from the north of France, they play some kind of... new wave disco ? It's a bit kitsch and very entertaining in one word, it's good.
Curry And Coco - Top Of The Pop [click to download]

Tinashé has got this little something in his voice that I like, and Bombay Bicycle had the brilliant idea of playing the vocals in canon.
Tinashé - Saved (Bombay Bicycle club remix) [click to download]

Shit Robot's LP is gonna be released tomorrow so here is a sneak peek. It's gonna be great, for sure.
Shit Robot - Tuff Enuff [click to download]

Alright, time for another french guy !
Jean Tonique
is a very promising french house producer from Paris. Since I'm in a very "I need vocals in songs" mood I give you this remix of TDCC, but be sure to check out his myspace to hear his original tracks.
Two Door Cinema Club - What You Know (Jean Tonique remix) [click to download]

Oh... Agoria. This song is from his album Blossom (2003) and there is not much I can say I just love this song and wanted you guys to listen to it.
Agoria - Spinach Girl (Feat. Sylvie Marks) [click to download]

Quick fact about this song : I was watching a (very sad, as usual :D) french film and noticed that the music when the characters were in night clubs was decent (IE: Soulwax - E-Talking). Then comes "the" sad scene, and this particular song plays in the lounge bar. I have to say that I was pretty moved by the song so here it is.
Kleerup - Until We Bleed (Feat. Lykke Li) [click to download]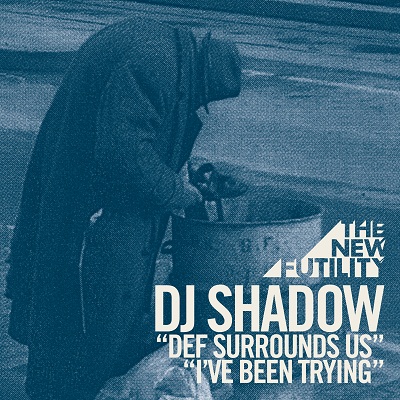 Back to basics now ! DJ Shadow is back with a sweet EP that only got 2 tracks sadly... Enjoy it, because this song is big.
DJ Shadow - Def Surrounds Us [click to download]

Alright, 4:40am... I need to sleep a bit.
-Here