Hi guys !
So, it's time for my top 5 bangers, the choice has been difficult but here it is finally.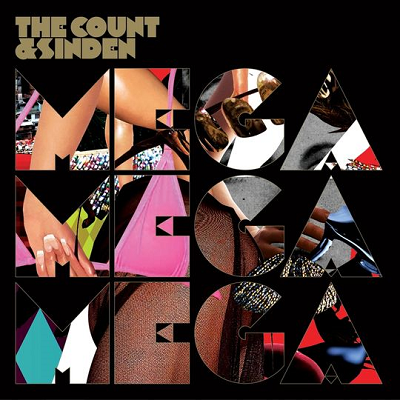 #5
Futurecop! - Transformers (Ooga Booga Remix) [click to download]

First time I hear something from Ooga Booga, and this sounded pretty good. I couldn't find anything else from him/her/them, so it might be an alias... If you've got some info about it, let me know !
#4
Boy 8-Bit - The Keep [click to download]

Ah... Boy 8-Bit, I don't think he ever made a song I don't like, and this one is by far one of his best work.
#3
Squarepusher Pres. Shobaleader One - Cryptic Motion (Mr Oizo Remix) [click to download]

I've told you that Mr Oizo's remix was epic, so here it is, enjoy it, it's pure madness.
#2
The Count & Sinden - Panther [click to download]

One of the new songs from The Count & Sinden : MEGA MEGA MEGA LP. Catchy accordion (yes accordion.), sweet bassline, epic drums, nothing more to say, they are good. The whole LP is that good, so you know what to do !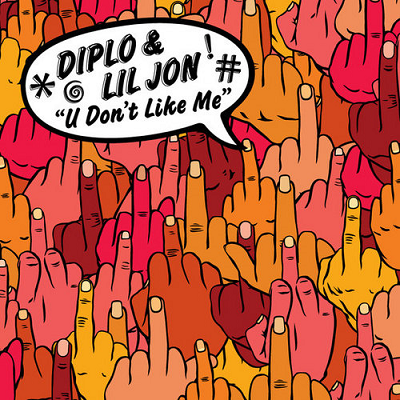 #1
Diplo & Lil'Jon - U Don't Like Me (South Rakkas Crew Remix) [click to download]

I'll be honest, when I first heard the original track, I almost puked, it's really really bad. But I told myself, be professional (yeah.), give the remix a try and oh boy I'm happy I did, this remix is good. It makes Lil'jon enjoyable, which is kinda hard.
See you in a month ! Or not.
-Here