Hi guys !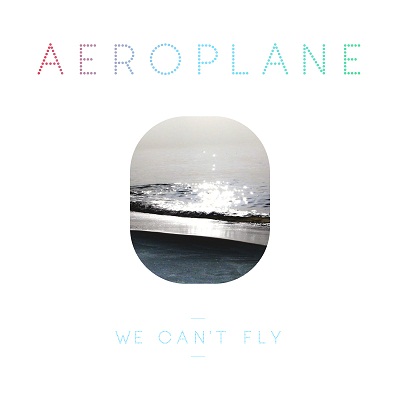 I know that a lot of people who read the blog like Aeroplane. So here's a present for all of you guys, some of my favorite tracks from the soon to be released We Can't Fly LP.
Let's hope Vito's solo work will still be "Aeroplanesque", and that The Magician will finally release something !
First, We Can't Fly. This is truly an amazing song, everything in it just seems to be perfect, the synths, the groovy bassline, and those gospel voices... oh well.
Aeroplane - We Can't Fly

My Enemy is what I would call a regular Aeroplane track, you recognise their sound in the first 3 seconds, really good song overall, maybe a bit too repetitive.
Aeroplane - My Enemy

We Fall Over is the last track of the album, and what a great end ! Very calm instrumental part, with Au Revoir Simone's lovely voices.
Aeroplane - We Fall Over (Ft. Au Revoir Simone)

Of course, there is a lot of other good tracks on this album and, sadly, some bad ones too... Such as Good Riddance or I Don't Feel, both tracks are featurings so let's blame the other artists ! Just kidding, the songs are just not to my taste.
-Here