Hi guys, today I'm gonna make you listen to Mr Moustache !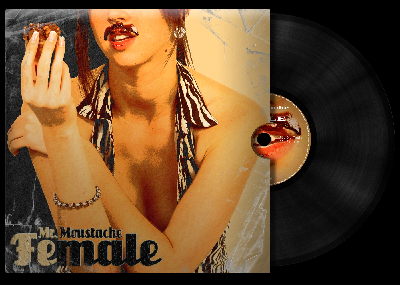 Mr Moustache
is a 20 years old disco house producer from Czech Republic. As for a lot of new producers there is not much information about him, he is mostly inspired by french disco house, and well, you can definitely hear it in his songs.
He just released his first EP on Freedom Record, and let me say, it has some pretty good tracks !
Mr Moustache - Big Tasty

Mr Moustache - Female

Mr Moustache - Heart Sing

Mr Moustache - Marry Me

Mr Moustache - HoneyMoon

Mr Moustache's Soundcloud
For those who like it, you can buy the whole EP
here
. It's the kind of amazing young producer that needs support in my opinion.
-Here