Hey again guys.
November seems to be an incredible month for electro ! I've heard so much good songs lately.
I hope you remember
Jean Tonique
, 'cause he just dropped this song, and damn I like it. Disco house at its finest, one of the revelations of 2010 with Madeon and Mr Moustache in my opinion.
Jean Tonique - Lookin' For A Love [click to download]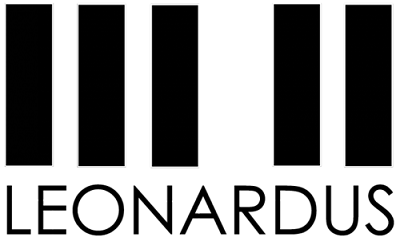 More disco house ? Here is some
Leonardus
awesomeness. You have got to love the oldschool feeling of this song.
Leonardus - The Beat Goes On [click to download]

Oh and guess what,
Carte Blanche
is back. Mehdi and Riton really do amazing things together, I dare you not to bang your head while listening to this, the synth and the bass are just crazy good.
Carte Blanche - Politrix As Usual [click to download]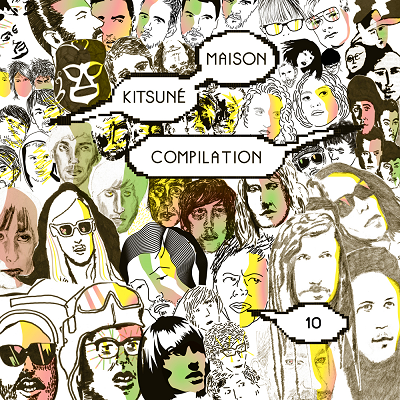 Kitsuné Maison Compilation 10 : The Fireworks Issue
came out this month too. The tracklist is impressive, as always. I loved more than 20 tracks out of 25, get this compilation, seriously.
1. Cascadeur - Walker (Early mix)
2. Guards - Don't Wake The Dead
3. Is Tropical - South Pacific
4. Yelle - La Musique
5.
Two Door Cinema Club - What You Know (Mustang remix) [click to download]

6.
BeatauCue - Disque Oh! [click to download]

7. Strange Talk - Climbing Walls
8. Pumks Jump Up - Blockhead (edit)
9. The Aikiu - The Red Kiss
10. Flight Facilities - Crave You (feat. Giselle) (Radio edit)
11. Jolie Cherie - Insomnie
12. Wild At Heart - Get Related
13. Clock Opera - Once And For All
14. Icona Pop - Manners (extended)
15. Young Empires - Glory Of The Night
16. Housse De Racket - Chateau
17. Teeth - See Spaces
18. The Heartbreaks - Liars, My Dear
19. Waylayers - Fires
20. Digitalism - Blitz
21.
Black Strobe - Me And Madonna (The Twelves remix) [click to download]

22. Justus Kohncke & Alexis Taylor - Sorry
23. Psychobuildings - Terror Management
24. Palmbomen - Moon Children
25.
May-68 - Prisoner (Cécile remix) (Jerry Bouthier edit) [click to download]

Enjoy !
-Here