Hey guys ! Simian Mobile Disco, Kraddy, Massive Attack remixes and Destronics, sounds yummy ? Yeah, it is !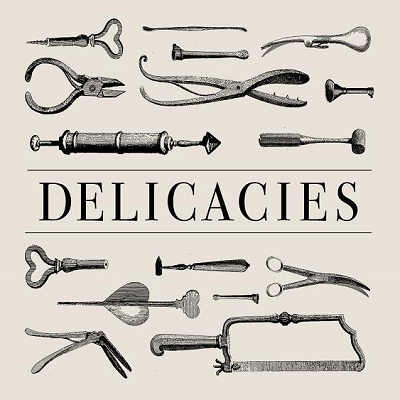 So, Simian Mobile Disco released a new album last week, totally forgot about it until yesterday, when a friend played
I Believe
.
This album is way more techno influenced than others, with long tracks. What can I say about it ? It's pretty... strange, because it does not really sound like the SMD I know (and like), but that does not mean that the album is bad, it's just different.
Oh, and for those wondering what the hell does the song titles mean, each song is named after a strange food they ate while touring.
Simian Mobile Disco - Skin Cracker [click to download]

Simian Mobile Disco - Ortolan [click to download]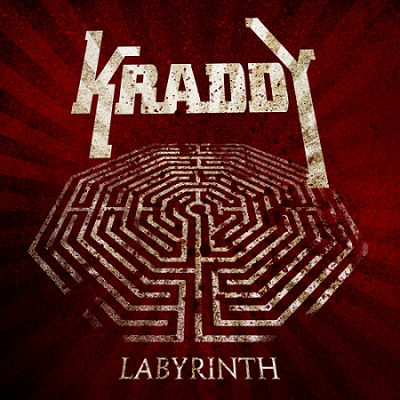 Kraddy, ex member of The Glitch Mob, released his new EP :
Labyrinth
For those who don't know who The Glitch Mob are, here is one of their best remixes.
Nalepa - Monday (The Glitch Mob remix) [click to download]

About the EP, it's 9 tracks long, 5 original tracks, and 4 remixes (made by Kraddy). Pretty generous I'd say ! Every track is really good, but I'm a fan of his style, so I'm easily pleased by anything that has this little Glitch Mob sound I guess. I'll let you be the judge.
Kraddy - No Comply [click to download]

Tell me, the synth at 0.45 in
No Comply
reminds you of some horror movie soundtrack, right ? If you know the title, post it in the comments, it's killing me! (Or maybe it doesn't and I have ear problems)
Kraddy - Into The Labyrinth [click to download]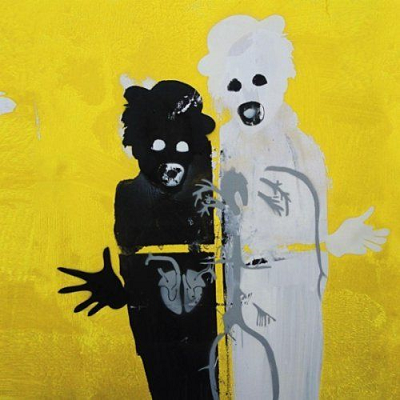 Now, two Massive Attacks remixes.
Clark's work on this remix is as good as always, the ambiance of the song is incredible, I can't describe it, just listen to it, and you'll understand what I mean.
Massive Attack - Redlight (Clark remix) [click to download]

Goldsworthy is Tim Goldsworthy I assume, he worked with Massive Attack on Heligoland. This remix very different from the original, and what he did with it is near perfection, by far one of my favourite songs of the month.
Massive Attack - Atlas Air (Glodsworthy remix) [click to download]

And last but not least, our featured artist of the month
Destronics
just released a music video for
Feel In Color
!
Enjoy !
-Here