Ladies and gentlemen, boys, girls and aliens, Poka is back.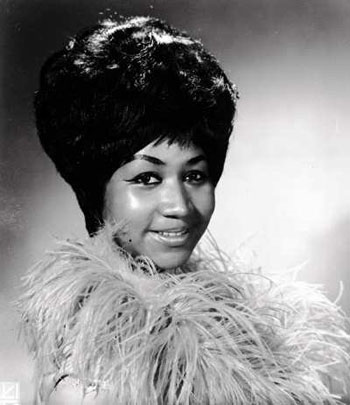 And he's not alone. This remix of Aretha Franklin is, as
Poka
said himself
A tribute to one of the best voices ever
. And what a tribute, it's brilliant, as always. You can recognize Poka's touch from the very beginning of this song. The whole track is pure pleasure, the progression, the synth, the lyrics... I can't think of anything that would make this song any better.
Poka vs Aretha Franklin - A Deeper Love (Cross the Line remix) [click to download]

Calypso... That simple word makes me remember those steel drums orchestras from Caribbean islands. In this song you'll hear the best use of steel drums in twenty-first century along with Boy-8 Bit's remix of Quicksand (and 50 cent - P I M P, sorry, but I like this song).
Round Table Knights & Bauchamp - Calypso (Zombie Disco Squad & Miman Remix) [click to download]

While
The Magician
is taking his time to release his first EP,
Vito
gives us this pleasant remix of the Australian pop duo Gypsy & The Cat. That song has been cheering me up in the morning for a few weeks now. I guess there is something between high-pitched voices and me...
Gypsy And The Cat - The Pipers Song (Aeroplane remix) [click to download]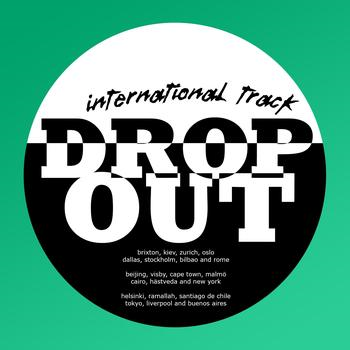 I think that everybody will instantly recognise the song
Drop Out City Rockers
(also known as
Drop Out Orchestra
) decided to cover here. If you don't, well... I feel sorry for you !
At first I was thinking "Okay, so they did an average cover of Around The World to get some attention" but no, they did more than that. The cover is actually very good, they added a little something (not that anything was missing in the original) that is really enjoyable.
Drop Out City Rockers - International Track [click to download]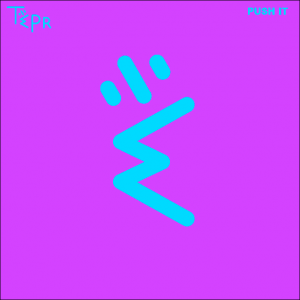 The frenchy
Tepr
released a new track, every month since he created his
official website
he uploads a new song and a mix every month. December's track is Push It, it might be a bit repetitive or too long, depends if you enjoy the loop or not.
Tepr - Push It [click to download]

Oooh British people... They might have weird food and bad teeth, but damn, they have good Djs, and
Sharooz
is one of them. The original song is decent but not that good, it has nothing that makes me wanna listen to it for a whole hour, this remix does.
Sharooz
did a great job with the lyrics and the synth, a very entertaining song.
David E. Sugar - Flea Market (Sharooz remix) [click to download]

To end this post, a remix by
Hey Champ
, that released their debut album Star this summer. They, for sure, know how to make good Dance Pop songs. A little sunbeam in those cold snowy days.
Gemini Club - Ghost (Hey Champ remix) [click to download]

Oh... Look ! A double rainbow.
-Here