Hey again !
Just got two excellent EPs from Beth Ditto and RJD2.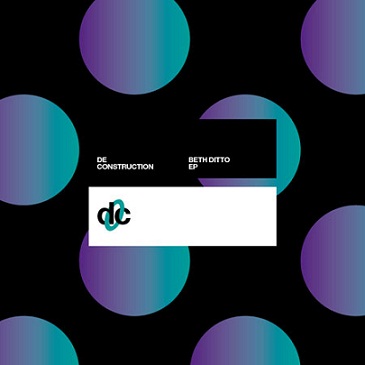 Ladies first, let's start with the fabulous Beth Ditto, produced by Simian Mobile Disco. I don't see how a collaboration between one of the best voices of the last 10 years, and the amazing producers that are James Ford and James Shaw could give us something that's not at least good.
Beth Ditto - Do You Need Someone [click to download]

Do You Need Someone starts with a very
Delicacies
ish sound, very simple, every note is here for a reason : letting Beth's voice be the "important" part of the song.
Beth Ditto - Goodnight Good Morning [click to download]

Goodnight Good Morning. This one is a bit too... normal, retro synth, basic drums, repetitive lyrics (not the amazing kind, sadly). Decent song, but it has almost no progression, I was hoping for something way better.
Beth Ditto - I Wrote The Book [click to download]

I Wrote The Book is "THE" song of the EP, probably gonna be the single, if it's not already, I don't listen to radio that much.
Dancy instrumental part, amazing synths, caaaaatchy lyrics, really remembers me of Gossip's best songs, those little pauses between sentences are Beth's signature and it always works. The only thing I dislike about this song, is that it's not even four minutes long.
Beth Ditto - Open Heart Surgery [click to download]

Open Heart Surgery is by far my favorite. And I'm pretty bad at describing why I like a song, so I won't say anything, enjoy the song.
In definitive, a very good first solo attempt for Beth Ditto, unlike Uffie or Alizée (that has one of the most impressive list of producers on her latest album : Chateau Marmont, Rob, Tacteel, Para One...) you don't wish to get an instrumental version of some songs. But I'm a Gossip fan, and it lacks of those crazy screaming parts, it's a bit too calm and simple.
If I had to rate this EP, I'd say
7/10
, but only because I had (too) high hopes, it clearly deserves
9/10
.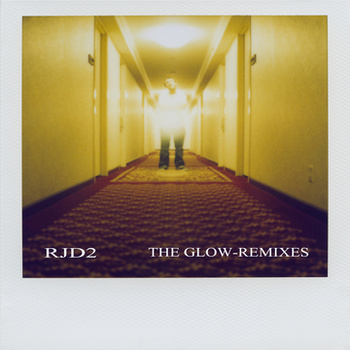 RJD2 is one of my favorite Trip Hop/Lo-Fi/Nu Jazz/You Name It artists. But "sadly" I'm not here to talk about him, because this EP is just 3 remixes of his song The Glow from his fourth album
The Colossus
.
RJD2 - The Glow (Flosstradamus remix) [click to download]

Flosstradamus
, or Josh Young (J2K) and Curt Cameruci (Autobot), made a really relaxing remix, 5 minutes of groovy bass, smooth synth, slowed down voices and then that jazzy sax kicks in to let us finish the song with everything slowly disappearing.
RJD2 - The Glow (Paolo remix) [click to download]

Paolo
's remix is totally different, the song starts really fast and keeps this energetic feeling going, growing, only to slow down a bit, playing with the lyrics to end softly.
RJD2 - The Glow (Candy Panther remix) [click to download]

Candy Panther
, first, as you can see the myspace is empty so... I don't have much to say about him/her/them. I don't know if it's intended that the song plays so low, if it is, well that's weird, and if it's not, then the guy that did the mastering obviously forgot that song...
Anyway, if you turn up the volume, you'll hear a pretty empty song, 1:30 min long intro, 1:30 min long outro, on a 4min song, really ?
I won't rate this EP, because I think that you can't give one rating for three remixes from three different artists. But I recommend you to follow that Paolo guy, he is good.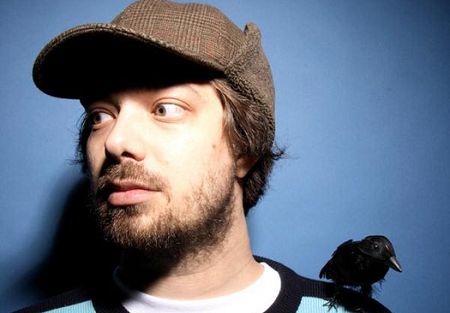 I'll end with something off-topic, just a song that I played a lot lately while walking. It's one of the most famous song from
Aesop Rock
.
Aesop Rock - None Shall Pass [click to download]

Yes, this is rap, I almost never listen to rap, but that guy is like The Streets of The Beastie Boys I guess, an exception. And that Crystal Castlesish instrumental part is effing huge.
Enjoy !
-Here