My closest and dearest friend, Claudia, is a lesbian.
Like many lesbians, she enjoys the sweet sounds of Canadian indie rock duo Tegan and Sara.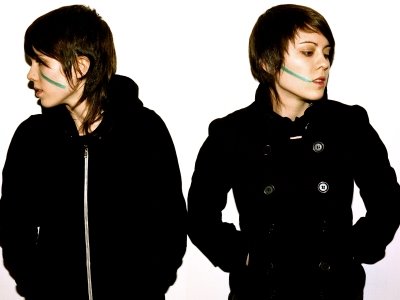 As a gay man, I really can't stand anything girl-centric. But as it turns out, they're several shades of awesome. Normally their music is decidedly acoustic, but their latest single 'Alligator' was put in the hands of more than a dozen remixers a few months ago. The results were pretty sweet. Especially because:
Tegan and Sara - Alligator (Passion Pit Remix) [click to download]

OH MY GOD PASSION PIT REMIXED IT. For those of you who aren't aware, Passion Pit is, like, totally my favorite band, like, ever. This mix is fairly standard in a way, but the 80s emulation is orgasmatastic. Somehow everything fits, almost as if this track could have actually been a Sweet Sensation or Bananarama song from way back in the day. Knowing Passion Pit, I am not disappointed in the slightest.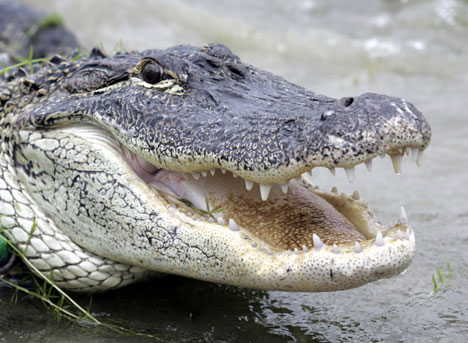 In a while, crocodile.
Tegan and Sara - Alligator (Kevin St. Croix Remix) [click to download]

Kevin St. Croix on the other hand did a bang-up job of clubbing it up in his mix. At eight minutes it's a bit lengthy, but the mood it creates is undeniably funky. If you're the type of housefan who can listen to club mixes outside of a DJ set (like me!) then you'll enjoy this. If I ever make a DJ set for ilictronix (which I'd like to do in the near future) I'll have to throw this one in there. I'm sorry, but the production is too catchy. Run a-rownnnnnnnd on mee. Run a-rowwwwwnd.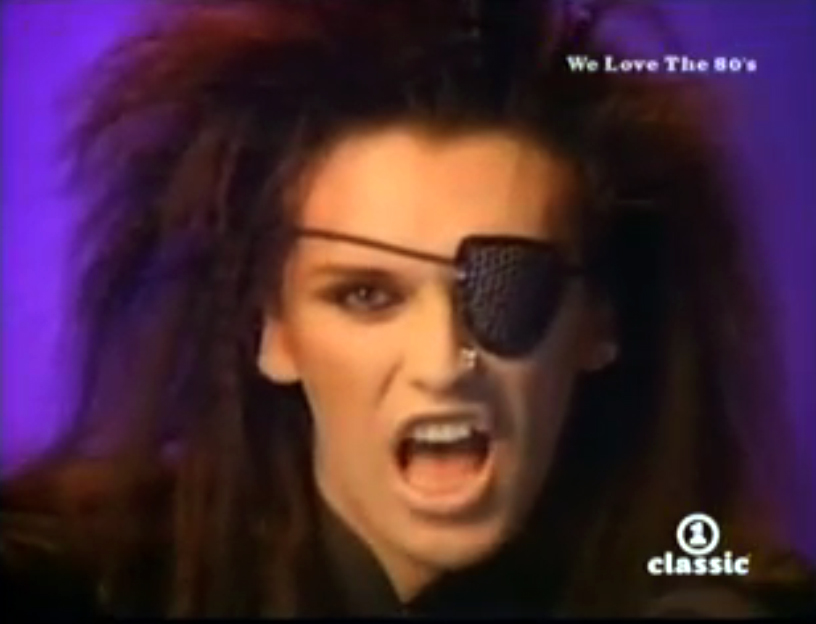 You spin my head right round right round--whoops, wrong song
Also, apparently the Quin sisters collaborated with DJ Tiesto last year. The resulting track is, well... exactly what you'd expect from a Tiesto track. (Awful. But catchy.)
DJ Tiesto and Tegan and Sara - Feel It In My Bones [click to download]

Sadly, the Quin sisters don't produce much of their own electronically that I can find. I am beyond tempted to remix them though.
Over and out!
-Wulf