Hi everyone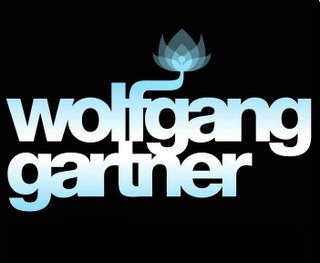 Just a few days ago, young DJ Porter Robinson, dropped an awesome Wolfgang Gartner Mix. After the video went up on youtube, people started clamoring for it. After Ilictronix learned it was made by Madeon, the 16 year old house prodigy, we contacted him for the mp3. Here it is, the ilictronix exclusive Madeon Wolfgang Gartner Mix.
Wolfgang Gartner - Anthology Mashup [click to download]

(Don't remember Madeon ?
Read this
)
Enjoy !
-Here