Hey everyone
Just got my Internet back, and the first thing I did was downloading that dope remix of The White Stripes (rip, one of my favorite band ever...).
Many, way too many, people tried to remix / cover Seven Nation Army for one obvious reason, you can be as bad as the lovechild of Guetta and Aoki, you'll do something that's not too bad, because the original song is one of the greatest ever made.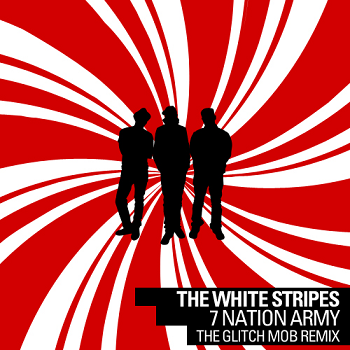 So, who achieved to do something amazing with Seven Nation Army ? The Glitch Mob, hell yeah !
The White Stripes - Seven Nation Army (The Glitch Mob Remix)

I think I annoyed almost everyone in the subway today while listening to it loud and non stop for 30mins.
About songs I listen in the sub, here are my favorites of the moment, nothing really new here sorry, you can see it as a "Songs I wanted to post but I kinda forgot".
First, that ooooold remix. Always liked the original, but SebastiAn is definitely good, he gave a new dimension to the song.
The Rakes - We Danced Together (SebastiAn remix) [click to download]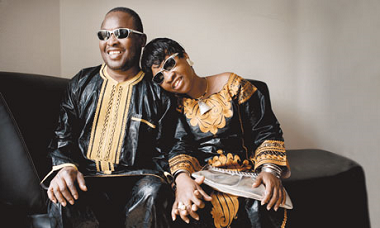 Another great remix by Miike Snow. Mariam's voice is so refreshing, Miike Snow's style fits perfectly.
Amadou & Mariam - Sabali (Miike Snow remix) [click to download]

Two MJ remixes for the price of one !
I never paid much attention to Das Glow, but that remix clearly put him in my heart as a fucking talented guy.
Michael Jackson - Man In The Mirror (Das Glow In The Filter remix) [click to download]

Oh and, THAT song. (just click play, c'mon !)
Michael Jackson - Don't Stop 'Til You Get Enough (Gigamesh remix) [click to download]

Let's end with two hip-hop/rap remixes.
That one is from
Brodinski Presents : Best Of Everything Vol. 2
, you can find the whole thing
here
. Don't be afraid, it's legal, Brodinski posted it himself.
Ciara - Deuce (Dubbel Dutch remix) [click to download]

I discovered this song in a mix by Mondkopf, between some AFX, Modeselektor, Jackson and his Computer Band, Hello Kurt... great mix as you can guess, but that song had a little something I liked more.
Yila Feat. Scroobius Pip - Astronaut (Clark remix) [click to download]

Enjoy !
-Here