The year is 2000, Warp moves from it's hometown of Sheffield to the big old city of London. Broadcast were signed in 1997 and are integral in the history of Warp, as it marks the beginning of the label shedding it's exclusively electronic image and eventually gaining the varied lineup it has today. In 2000 they would release their debut album:
The Noise Made By People
. Broadcast are quite a bit different to anything we've heard so far, They draw heavily from 60's psychedelica; merging the sound of a conventional band with electronic effects and lead singer Trish Keenan's era-influenced vocals.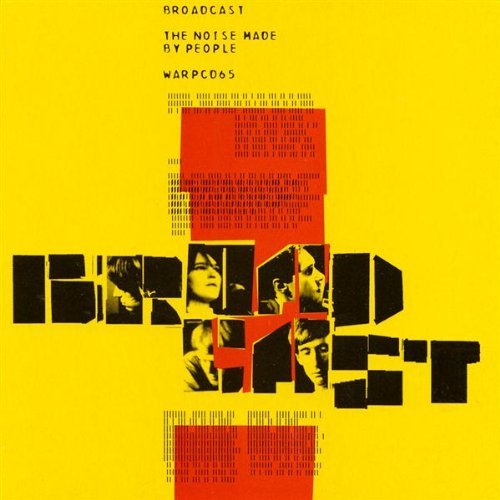 I'll be honest, I don't have a lot to say about this album. Not because it's a bad album, but because every track is so brilliantly produced and the sound so realised that I think (as cliché as it sounds) the music speaks for itself. Broadcast as a whole are criminally underrated, I suppose that goes with the whole "Psychedelic" territory but I digress, check out my selection below and see for yourself.
Broadcast - Come On Let's Go [click to download]

Broadcast - Echo's Answer [click to download]

Broadcast - Papercuts [click to download]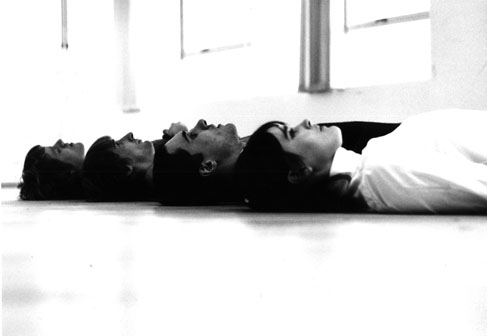 Broadcast - Look Outside [click to download]

Broadcast - Until Then [click to download]

Broadcast - City In Progress [click to download]

It surprises me how unknown this band is, even with a recent popularity spike due to the untimely death of lead singer Trish Keenan. I hope I've introduced a few people with this post, just as I discovered them on a blog some years ago.
Answer Echo's Answer,
-Claude Van Foxbat