Hey there
I saw Boba asking for a banger post in the shoutbox, so here it is ! Beware, if you're in a calm mood, it'll change.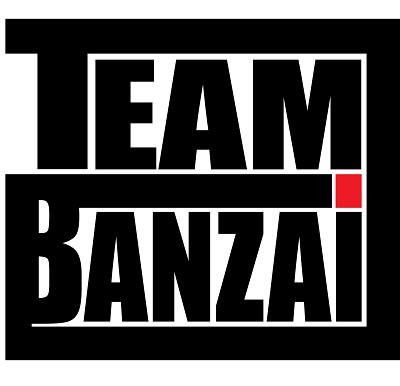 First, one from our mates : TEAM BANZAI. This remix is in a Tron Legacy remix competition, vote for them
here
!
Daft Punk - End Of Line (TEAM BANZAI Remix) by TEAM BANZAI
Something that's not too old either, a remix of Justice's Civilization by
DJ DLG
.
Justice - Civilization (DJ DLG Lazor remix) [click to download]

Skream
at his best, on a really good
Jack Beats
track.
Jack Beats - All Night (Skream remix) [click to download]

CEPI
made some really good remixes, including this one, which I love.
Trashing Teenagers - Corruption (CEPI remix) [click to download]

A song from an EP I totally forgot to talk about... and it's a damn shame. The Red Kiss is a ridiculously good.
The Magician
's remixes are, well, magic indeed. And
Palmbomen
gave a very melancholic touch on his. But today is banger day, so here is
Brodinski
's !
The Aikiu - The Red Kiss (Brodinski remix) [click to download]

A bit of DnB now. That one's for you, Thomas !
Noisia - Shellshock ft. Foreign Beggars [click to download]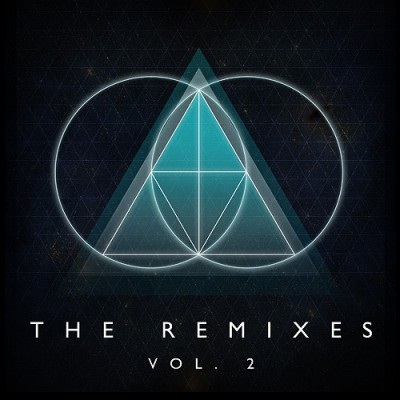 And because there's no better way to end a post than ending it with
The Glitch Mob
...
The Glitch Mob - We Swarm [click to download]

The Glitch Mob - Drive It Like You Stole It (Mirko Kosmos remix) [click to download]

Enjoy
-Here