Hi everyone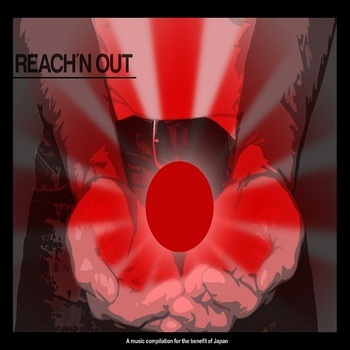 Yesterday a compilation was released, featuring some of my favorite artists, The Phantom's Revenge, Magna, Quinten 909, Galactik Knights...
But that compilation is no usual compilation, it came out for a reason, raising money for Japan. You like good music ? You like to do good things ? Then you know what to do !
Music Compilation for the benefit of Japan All proceeds will go to the Red Cross toward Japan Relief.
Buy the entire album for $5 minimum donation
Enjoy !
-Here