Hi guys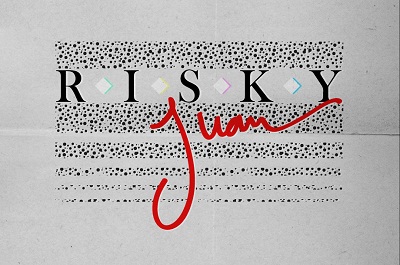 As you might have seen in the shoutbox a few days ago, I recently discovered
Risky Juan
.
French producer and blogger, he is mainly influenced by by hip hop and house.
His remix of Rick Ross - Hustlin' will give you a good idea of his sound.
Rick Ross - Hustlin' (Risky Juan remix)

His original productions can be nu disco as much as they can be hip hop instrumental so the best thing is to listen to them all. Check his soundcloud.
Risky Juan - Love Is Horizontale [click to download]

Risky Juan - Tokyo Drift [click to download]

Risky Juan - Cap Canaveral [click to download]

Risky Juan - Whiteness [click to download]

Risky Juan - My House [click to download]

Risky Juan - Friday Night [click to download]

Hope you enjoyed it :)
-Here