Nothing like spending 2 of the three days you have off working. That's deadlines for you, but anyways here's some stuff I've been diggin' as usual, with maybe some hints of the warm couple days we've had peekin' through.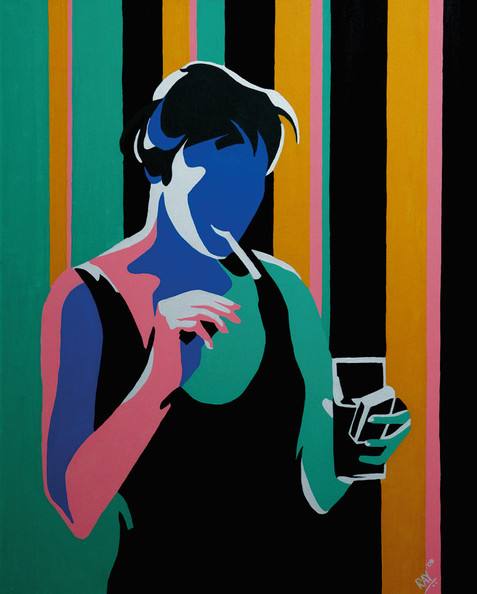 A real old school number from Felix circa 1995 here, I remember stumbling across this one day and giving it that first listen. I've said may a time I usually pick tunes based on their titles, and this on was no different it properly nails the erm... mood set up in the title.
Felix Da Housecat - Marine Mood [click to download] |HTML5|
When I first covered Locust Toybox a few years ago, I mentioned Firth's other musical side projects, now most of these aren't strictly electronic but are still very well made. I'm The Manager is sort of the meeting point for Locust Toybox and his other music work (with amazing song titles to boot), as you'll hear with the return of that lovely guitar from his Aphex Twin cover.
I'm The Manager - Break Your Toes [click to download] |HTML5|
There's a good four or five bonus tracks tucked away on my limited edition copy of Röyksopp's second LP
The Understanding
, I ften forget they're not on the vanilla album and there's not much press about them (save for
Go Away
) which is a shame because they are actually really good tunes that compliment the rest of
The Understanding
nicely and balance out the instrumentals ratio.
Röyksopp - Looser Now [click to download] |HTML5|
And playing us out is a nifty bit of sample work from my fellow Leeds dweller Nightmares On Wax, the loop of Frederick Knight's
I've Been Lonely for So Long
is simple but very well done, though his
Me + You
loop from
Smokers Delight
is still my favourite. And with that, I better get meself back to work.
Nightmares On Wax - Chime Out [click to download] |HTML5|