Ever since I took the site over, we get a lot of emails, tweets and facebook messages from people saying they can't find staff emails to shoot promos to. Well that's partially intentional so we don't get spammed to hell, but you can only send back the same stock list of addresses so many times before it becomes boring...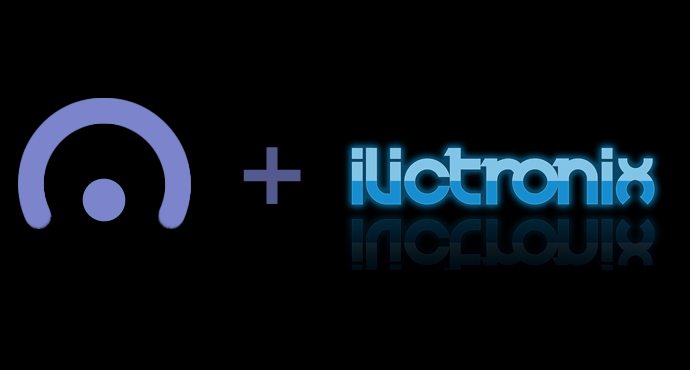 That's where these Toneden guys come in, they reached out to us with a sweet offer and as a result we're now using their site to take in submissions through our long dormant soundcloud account in a fancy streamlined way. just head on over
our page there
and submit away! It's as easy as that. There should also already be a shiny new button over there in the sidebar that will link to our page there too.
They don't just work with blogs either, the
site's currently in a public beta and is welcoming up and coming producers to sign up for free
. Like soundcloud there is a premium version of the service, but this gives you a great deal of control over your ToneDen profile essentially making it into an unbranded website. if you're an aspiring producer head on over there and get yourself a profile where you can have all your their social media profiles in one place and keep an eye on your fanbase, definitely check it out if you're in need of a site for your tunes on a budget. -Claude Van Foxbat