Oh hi, again.
Enjoying my 3 days weekend, I thought I'll share with you some new stuff.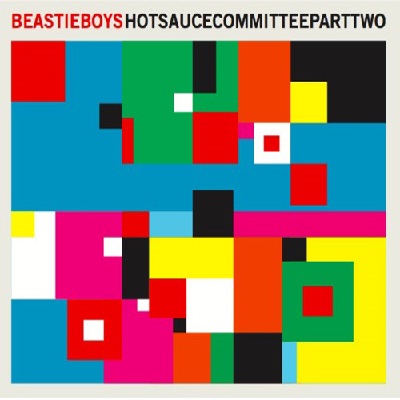 So, let's begin by taking sneak peek at the forthcoming Beastie Boys' album :
Hot Sauce Committee Part 2
that will be released on May 3rd. If the 30mins film wasn't enough to convince you that they're back, this will.
Beastie Boys - Too Many Rappers [new reactionaries version] (featuring NAS) [click to download]

Beastie Boys - Multilateral Nuclear Disarmament [click to download]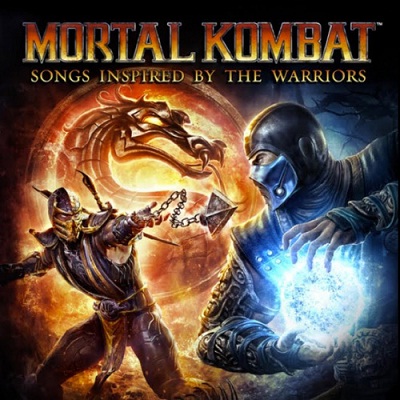 Because I'm a nerd, obviously.
Mortal Kombat - Songs Inspired By The Warriors.
The soon to be overplayed Skrillex song. I don't know how to feel about this track, but I really REALLY like it, in a weird way, is it a guilty pleasure, or simply great ? You tell me, but it might be the best song to listen to while beating up people, honestly.
Skrillex - Reptile's Theme [click to download]

Another massive track, from Bird Peterson.
Bird Peterson - Goro's Theme [click to download]

Too bad all the songs are not as good as those two, the Sound Of Stereo, Congorok and 9th Wonders are pretty good aswell, the others are pretty average, sadly.
U turn. A new track from Monsieur Adi, I'll make a whole post about this guy, because he diserves it.
Monsieur Adi - Chariot [click to download]

And I'll end this post with two way smoother songs, by Digitalism and Destronics.
Digitalism - Two Hearts [click to download]

Bright Spark Destroyer - The Shortest Distance (Destronics Remix) by destronics
Enjoy
-Here