Hi there
I know that a lot of you guys like Nu Disco / French House, that kind of stuff. So here a post that focus on the new releases there is.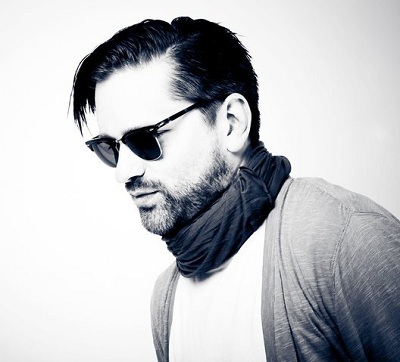 Justin Faust
&
Vincent Fries
are simply killing it on this one. And another track, his remix of Fabian
Last Night
.
Vincent Fries & Justin Faust - Choppy Slick by Justin Faust
Fabian - Last Flight (Justin Faust Remix) by Justin Faust
A regular
Leonardus
track, and regular Leonardus comes as great in my book so...
Get Up And Boogie by LeonardusMusic
I don't remember talking about
Mix Chopin
, one of my favorite producer from Canada, be sure to check out his EP :
Love Story
, you won't regret it.
Mix Chopin - Lush by Mix Chopin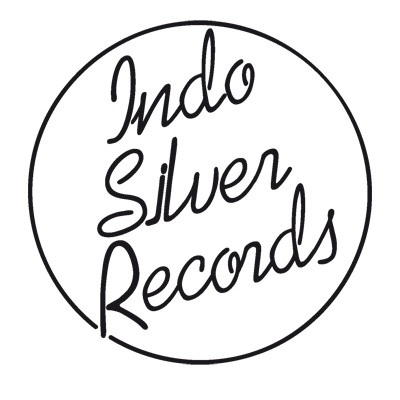 And last but not least a whole EP for free, by
Calembour
released on
Indo Silver Records
. Including remixes by
LeBatman
(my favorite),
Loopalike
, the frenchy
John Poincarré
and
Futurewife
.
INDO009: Calembour - My Darling! by Indo Silver Records
Oh and, the little bonus from Futurewife, two bonus track !
Futurewife - Springer Spaniel by Futurewife
Futurewife - Say Yeah, Say Oh! by Futurewife
Enjoy
-Here