Hey.
First thing first : I think I'll leave it here, what's your opinion ? I'm still not conviced, not bad but it really does not have the "justice" touch tracks from Cross had.
Justice - AUDIO, VIDEO, DISCO.
by justice
Alright now, tracks I really enjoy.
Massive tune by
Dada Life
, those banana and champagne lovers still got it.
Dada Life - Happy Violence [click to download] |HTML5|

A collab between
ETC!ETC!
and Kid Cedek, sampling this old gem. Could listen to this for hours.
ETC!ETC! & Kid Cedek - Dem Boyz [click to download] |HTML5|

My favorite track from
The Magician
's magic tape 14.
Gigamesh
's finished demo he posted about a year ago.
Gigamesh (feat Nicole Godiva) - People
[removed by request of the artist]
Oh and this one, the
Majesty
diserves his name !
Shake Aletti - Inside Out (His Majesty Andre remix) [click to download] |HTML5|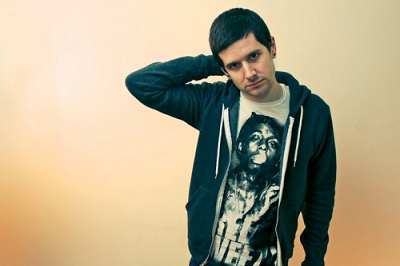 Let's wrap things up with two fresh remixes from
Ghosts Of Venice
, shall we ?
Miguel Migs (feat Evelyn "Champagne" King) - Everybody (Ghosts Of Venice remix) [click to download] |HTML5|

Now In Stereo - Away (Ghosts Of Venice Remix) by Ghosts Of Venice
Enjoy!
-Here