Oh hi.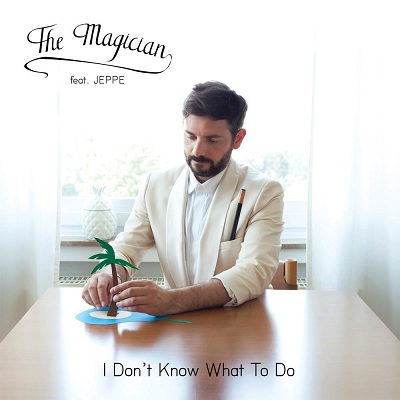 I know that I'm not the only one who enjoys
The Magician
, so here are some goodies.
A new track that will be released October 3rd on Kitsuné, featuring what he does best... SYNTHS. Love that guy...
The Magician Feat. Jeppe "I Don't Know What To Do" (Original) by TheMagician
This remix I totally forgot to post when it came out. Sorry :x
Wolf Gang "Stay And Defend" (The Magician 'Caribbean Disco' Remix) by TheMagician
And his fourteenth Magic Tape
Magic Tape Fourteen by TheMagician
Tracklist in the comments !
Enjoy!
-Here