Hey there.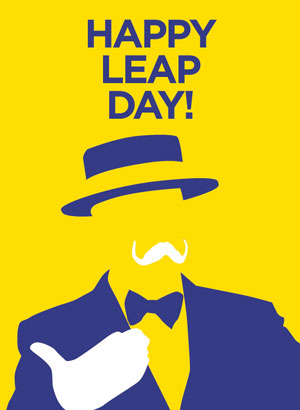 What a better way to start the month than with some good vocals ?
First, this amazing remix of Beyoncé by
Monsieur Adi
, I have no idea how the original track sounds, and after hearing this, I doubt I want to because it won't be as good as this. Don't forget to vote for him if you enjoy his remix, it's for
the official remix competition
.
I'm not going to act like I don't like Lana Del Rey, because I do, and that remix is awesome,
Moonlight
Matters made another dancefloor gem out of a rather calm original song, nice job.
Diplo
, who's releasing a lot of tracks lately, that man never stops, made a remix for Katy B - Witches Brew. If you're not familiar with
Katy B
, she recently won NME's
Dancefloor Anthem award
(which is honestly a weird choice because that song is by far not her best work) and her album
On A Mission
is a must have, some songs will just stay in your head forever, well produced catchy electro tunes.
Katy B - Witches Brew (Diplo remix) [click to download] |HTML5|

Now a track from
Vanbot
, aka Ester Ideskog, released a new track, nothing ground breaking but still a very decent synth/vocals song, just go lie in the grass, put on your headphones and enjoy.
Vanbot - Got To Get Out [click to download] |HTML5|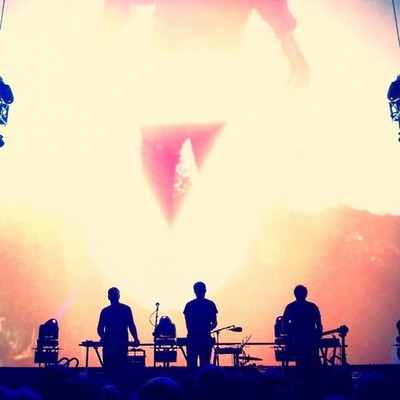 Bonus: a relaxing mix by
Tycho
&
Heathered Pealrs
.
Tracklist :
Caribou - Sinuses
Com Truise - Karova
Broker/Dealer - On A Claire Day
Cloudland Canyon - Krautwerk
Tame Impala - Why Won't You Make Up Your Mind?
Bibio - Saint Christopher
Black Moth Super Rainbow - From The See
Odd Nosdam - Up In Flames
Bonobo - Recurring
J Dilla - One
18 Carat Affair - Phil Spector Daydream
Broadcast & The Focus Group - One Million Years Ago
Ulrich Schnauss - Stars
Beck - Hotwax
Enjoy!
-Here