Hey guys, sorry I haven't been around recently. No I didn't drop off the face of the internet, I was in fact busy being a slave to exams. Although fear no more as exams are over and I have acquired my freedom. Enough apologies, more music. I have compiled a cluster of songs following a theme of groovy/housey bass, which I assure you will get your groove on.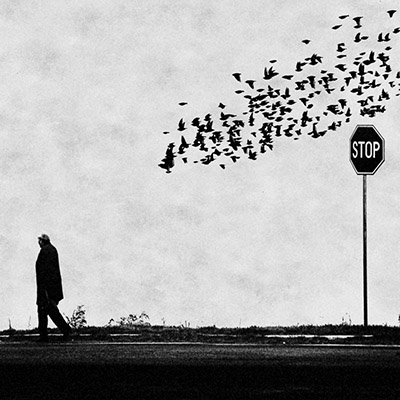 First up, a remix of my favourite artist of all time; Miike Snow. Much to my surprise, after multiple eargasms due to having this song on repeat for a solid week, Google informed me that eRNEST & AMz are in fact producers of the hiphop genre. I dare you to tell me that their not house producers after indulging your sensations in this track.
Miike Snow - Silvia [eRNEST + AMz Remix] [click to download]

On the remix CD of Miami Horror's new album I found this musical gem. Although the original song in question is from their Bravado EP (the likes of which I posted before my vast absence) it doesn't make it any less spectacular. Dear Treasure Fingers
*Whispers in a low arousing tone*
I love youuuuu
.
Miami Horror - Don't Be On With Her (Treasure Fingers Remix) [click to download]

Next up is an original from an Aussie duo who gained mainstream (yes mainstream
*shudders*
) success throughout the world in 2008. Defiantly my favourite song from them, this song never gets old. Its just so sexy. I believe this song was original written with intentions to sell it to a female artist, however upon completion they decided to produce it themselves. May I say I am ever so glad they did.
The Presets - If I Know You [click to download]

I hope this subdues your appetite and thirst.