Oh hi, again !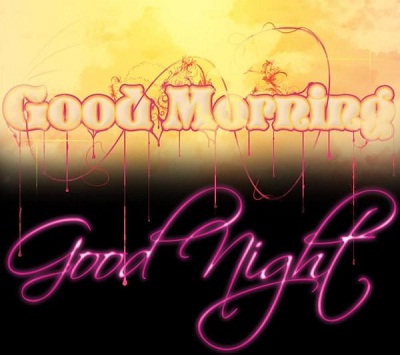 Obviously kidding, Awooga's the worst track Calvin Harris ever released, it almost sounds fake, seriously. The only good thing in it is the 30s synth loop, the rest is just bad I-don't-even-know-the-word, you know, the thing that's played by guidos.
Anyway,
GMGN
are around, thank you for that !
Calvin Harris - Awooga (GMGN remix) [click to download]

They also recently released original tracks in their particular disco/funk/pop way and of course, some remixes.
GMGN - The Meat by gmgndjs
Odyssey - Inside Out (GMGN Remix) by gmgndjs
GMGN & Opey - Well Drinks [click to download]

Young Digerati - The Dauphin (GMGN remix) [click to download]

Enjoy!
-Here