I spent the last couple of days with a friend, and we spent a lot of that time waxing nostalgic about when we were beginning to explore Electro. We were lucky that it was around 2006-7, which is pretty much the time when every track out there was golden and new stuff was out every week or so. And after spinning them both on vinyl and from files I was feeling pretty inspired, so now I'm putting together another list of my Electro favourites, both old and new. An Electrospective if you will (sorry.)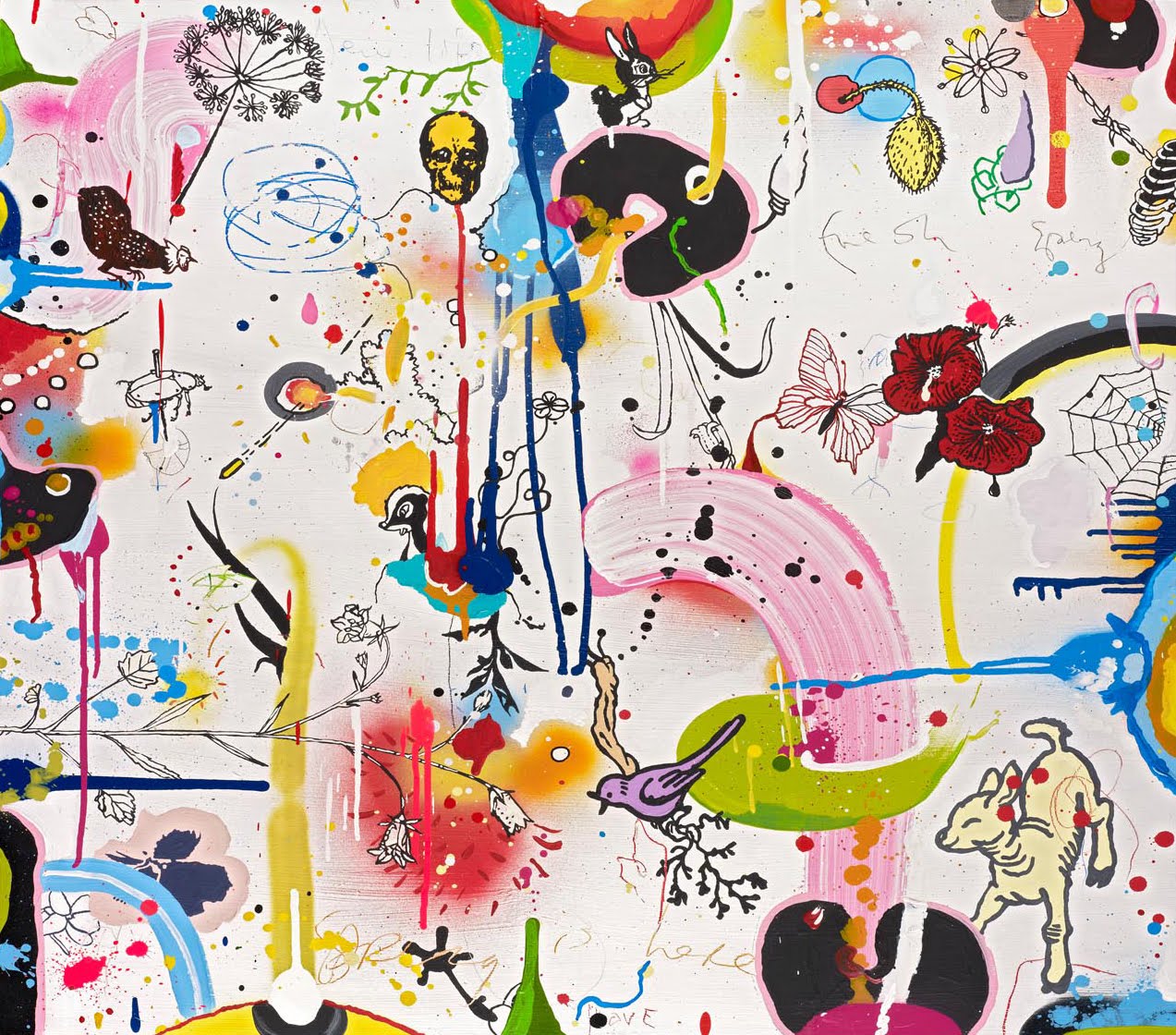 Click for big (1273px × 1120px)
Vitalic's
OK Cowboy
is a stonking release, especially when you find out that three of the album's biggest tracks (
Poney Part 1 & 2
,
La Rock 01
) were originally recorded/released in 2001. They held up well enough not only to still be fresh when included on
OK Cowboy
in 2005, but like the whole album, is still bloody good even now.
Vitalic - Repair Machines [click to download] |HTML5|
I had a pretty terrible vinyl rip of Kavinsky's
Teddy Boy
EP for a long long time, it wasn't until I previewed it on JunoDownload that I realised what I'd been missing. I thought the rip I had sounded pretty good, so I was blown away by the DL, by far the highlights are the two
Testarossa
tracks. I love 'em both, but
Nightdrive
gets nowhere near as much press as
Autodrive
so that's my pick for this one.
Kavinsky - Testarossa Nightdrive [click to download] |HTML5|
I got turned on to Shinchi Osawa from his brilliant remix of Felix Da Housecat's
Radio
and never looked back. Pretty much all of
The One
is quality,and when I finally picked up the re-issue with a boatload of remixes on it, I was surprised to find this extended mix of
The Golden
on the tracklist. I was kinda disappointed at first 'cos I liked the original, but then I hit play.
Shinichi Osawa - The Golden 2 [click to download] |HTML5|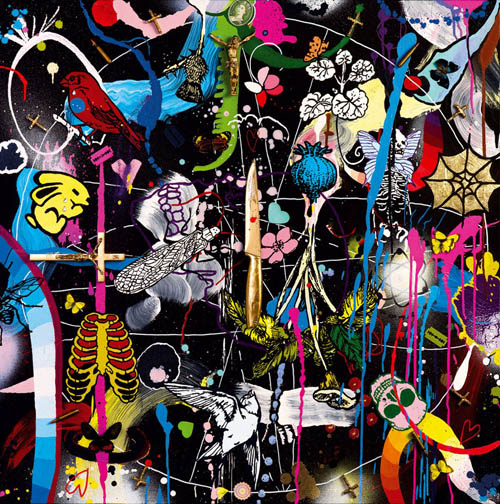 I'd heard of Siriusmo through remixes and that, but never paid much attention to his EPs and such. Then when
Mosaik
dropped I decided to check him out. I've commented on his unique brand of electro and posted a couple of my favourite cuts from it before, so I'm just gonna cut to the chase and leave you with another nice bit from
Mosaik
Siriusmo - Nights Off [click to download] |HTML5|
Likewise, I knew of Modeselektor for a while, but outside of a couple tracks here and there I could never get into their releases too much. I gave them another go around when
Monkeytown
was coming out and I was sold. The intro track left such a good impression I could have gone out and bought it then and been happy, the progression throughout is solid and the album as a whole is top notch, definitely one to check out if you missed it the first time around.
Modeselektor - Blue Clouds [click to download] |HTML5|
And that'll be all for today, hope you enjoyed my less eclectic mix of tracks this time, I can't promise it'll stay that way for much longer though!
The World Over,
-Claude Van Foxbat