I was feeling a little down yesterday, but instead of my usual routine of putting some chillaxing stuff on, I went looking for something a little more... Classical. But knowing my eclectic taste it couldn't just be normal classical music, no sir. So now sit back and enjoy the wonderful sound when old and new collide.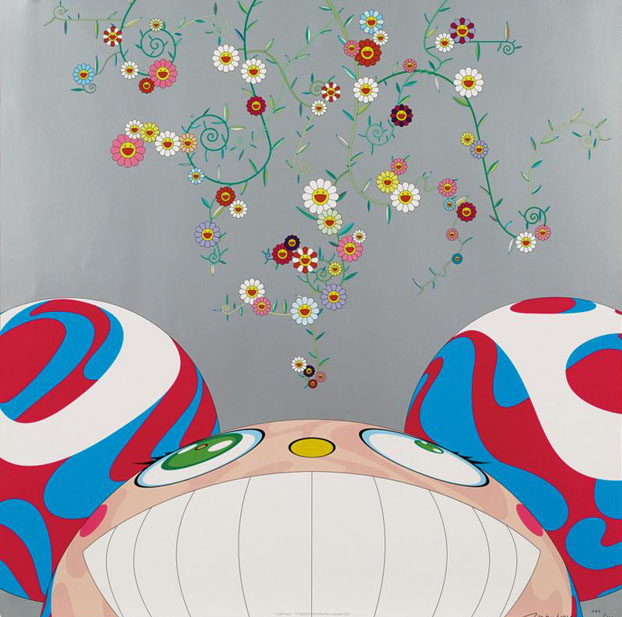 Leading the charge is Hudson Mohawke's amazing remix he did for the GTA III 10th Anniversary trailer. I liked the original classical song, but this version just blows it out of the water by miles by hitting all of my hippity hop buttons in the best way possible. Definitely check it out, it's a properly massive tune.
Giacomo Puccini - O Mio Babbino Caro (Hudson Mohawke Remix) [click to download] |HTML5|

Afterwards I was feeling something a little bit slower, at least for now. And that was perfectly delivered by Venetian Snares with his reworking/sampling of Billie Holiday's version of
Gloomy Sunday
that's got a kinda dubstep feel to it. Very nice indeed.
Venetian Snares - Öngyilkos Vasárnap [click to download] |HTML5|

Of course, this being Venetian Snares, things don't stay slow for long, and soon we get something a little bit speedier that melds the technological stylings of the glitch-esque drum programming with the natural peaks and intense melodies offered by the classical. Not everyone's cup of tea perhaps, but an experience nonetheless.
Venetian Snares - Szerencsétlen [click to download] |HTML5|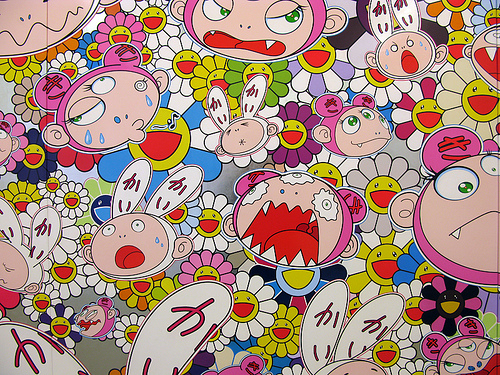 Rounding us off we have something with a bit less BPM but by no means less intense, a far cry from the tech tampering Venetian Snares brought to the table. The first time I heard the amazing drop and the coming together of sounds on this track I knew it would be forever a favourite in my library. Brilliantly executed in every single way.
Apparat - You Don't Know Me [click to download] |HTML5|

And relax. Now that that's all out of the way, wind down with another Apparat offering. It's mostly chilled out with a whole heap of mellow vibes, that is until about 2:30, when something magical happens. The strings go a little glitchy for just a second, and before you've registered what's going on the track takes on a whole other dimension.
Apparat - Not A Number [click to download] |HTML5|

I wish there were more stuff like this out there, but then again I'd rather have a few solid releases than thousands of mediocre ones. And with that thought I'm signing off; enjoy the tunes, stay safe.
A Free Man,
-Claude Van Foxbat