Hey guys, I received a very nice mail from
GMGN
today.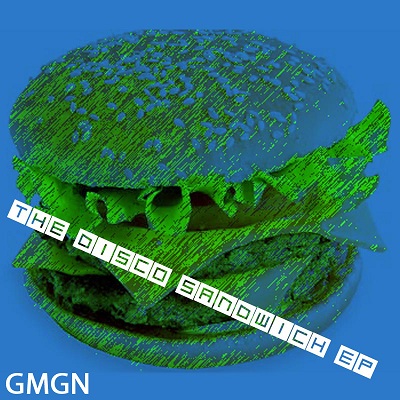 They are releasing their EP
The Disco Sandwich
friday on
Juno
! It's a really sweet 8 tracks long nu disco EP, featuring great remixes by
Poka
,
She Said Disco
,
Wine And Cheese
and
Pardon My French
!
The Disco Sandwich EP (OUT FRIDAY!) by gmgndjs
But that's not all, of course not ! They had the kindness of making an exlucive mix for ilictronix. (Tracklist in the comment section, but this time I wont forget to post it, really !)
GMGN ilictronix Mix by gmgndjs
And last, but not least, a brand new remix of an oldschool song by Gil Scott-Henron !
Gil Scott-Heron - The Bottle (GMGN Remix) by gmgndjs
Alright, I think that's enough for today, but we'll hear from those guys again, for sure.
Enjoy!
-Here