Work's slightly more on track but we're not out of the woods yet, been going out of my way to get some downtime in before I get back at it, here's the transition back to more downbeat stuff I employed this weekend.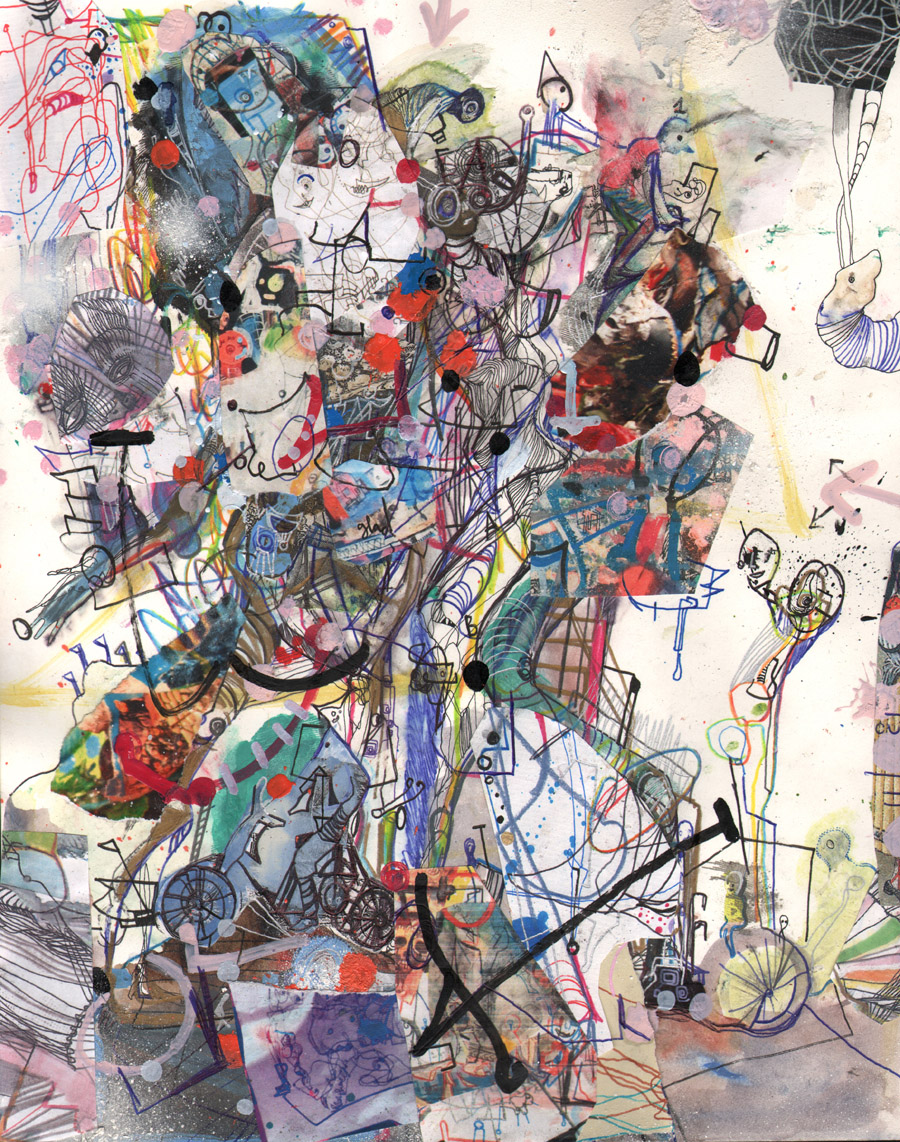 Michael Alan - Strange And Productive
More old school jungle to start, with a remix of the seemingly timeless Renegade Snares from Omni Trio. The original is more in line with the stuff Omni would go onto make, but this remix kicks it up like
Thru The Vibe
from the last post.
Omni Trio - Renegade Snares (Roasted Rollin Mix) [click to download] |HTML5|
Moving more into the chill but keeping that hard edge with a bit from a bootleg mashup EP I found a while back. I'm usually skeptical about mash ups, but I gave it a chance seeing as I'm a fan of both Aes and Portishead and I was pleasantly surprised. Its well produced throughout and definitely worth your time.
Aesop Rock Vs. Portishead - Easy / Mysterons [click to download] |HTML5|
Sliding on home with the finale from 2009's
Two
, an instrumental downtempo rearranging of the second track. It's really interesting how just slowing it down a little and stripping some elements away can completely change the vibe of the tune from a dancy electroclash love letter to an introspective post dancefloor lullaby.
Miss Kittin & The Hacker - 1000 Dreams (Reprise) [click to download] |HTML5|
- Claude Van Foxbat