Hi!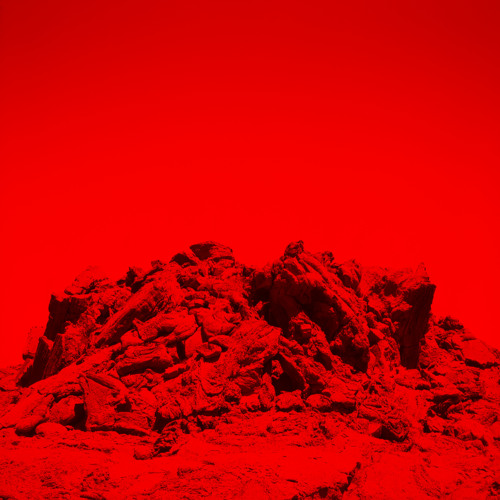 My most anticipated album of the year is finally available,
Mondkopf
released
Hadès
, his 4th album.
Hadès is a 40 minutes long organic yet electronic experiment that will make you understand why his former album was called
Rising Doom
, the whole piece feels like the end of the world. Everything, from the cover to the very last second of this album feels like the OST of the most violent and dark disaster movie. Mondkopf stepped out of his usual style in the way that some of the songs are more of a series of sounds than following a pattern, while it might seem a bit messy and unfinished at first, it's the complete opposit, everhting has been thought a lot, and the fact that it sounds raw is exactly what makes the album brilliant.
Here are a few tracks that sum up the album, but doesn't make it justice because it has to be listened to from start to finish.
But let's not forget that yesterday was Valentine's Day, for the occasion
Sam Tiba
and
Canblaster
made us a mixtape!
- Tracklist in comments -
Little bonus, an old remix by Canblaster that I rediscovered a few weeks ago and noticed that it was never posted on here so if you enjoy futuristic western music and horsestep, you're in for a treat.
On other news, The Glitch Mob released their album and it's boring.
Enjoy!
-
LRNT