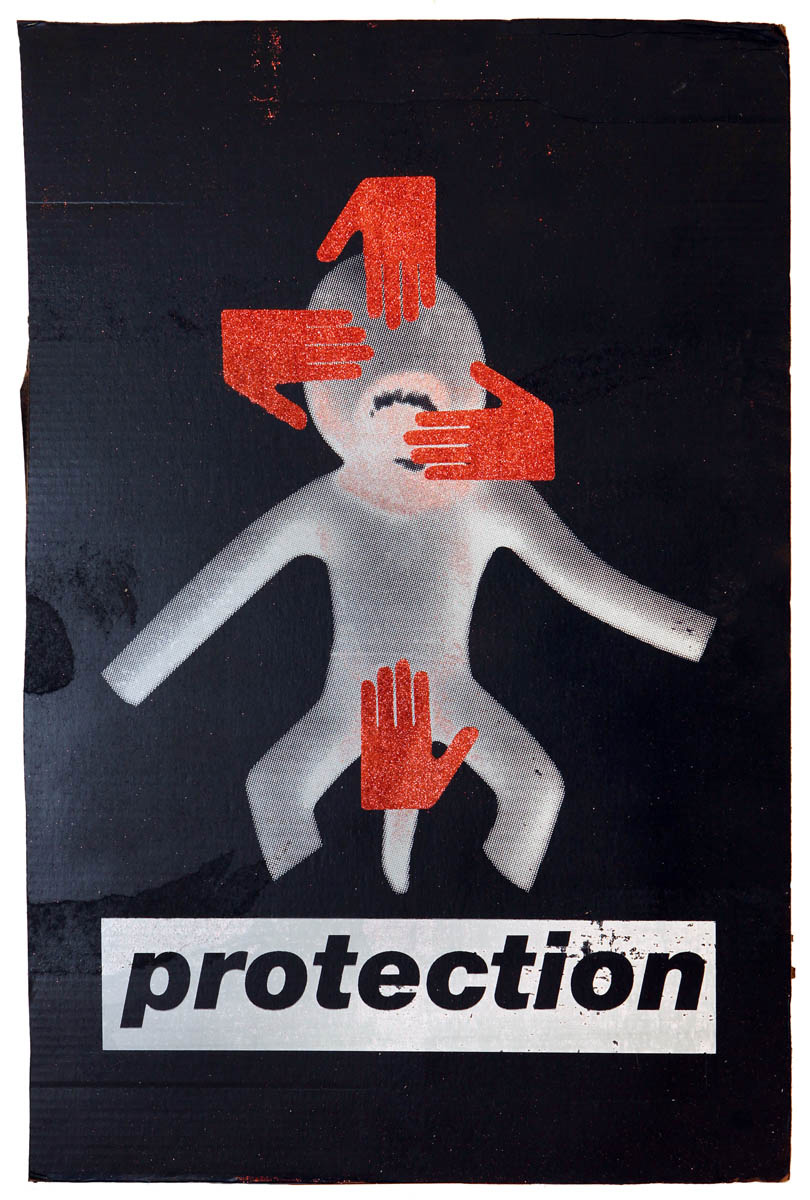 Robert Del Naja - Protection 1 (2013)
Sorry about my last couple posts being all moody like, hopefully gonna rectify that with this one! Before that, one last bittersweet offering from Massive Attack's Sophomore LP Protection. Check out the alternate art from band member Robert Del Naja AKA 3D above.
Massive Attack - Better Things [click to download] |HTML5|
Somethin' I've been holding onto for a long time is these acoustic covers of Aphex Twin by Andrew Flanders, the end results are a lot like the Leila cover of
Vordhosbn
from Warp20. Guy has a
YouTube Channel full of 'em
, he's not put any up since though which is a shame, check it out for a unique spin of the already unique AFX vibe.
Andrew Flanders - Girl/Boy Song (Aphex Twin Cover) [click to download] |HTML5|
And lastly, something from Shinichi Osawa's
The One
, tucked away on the largely electro LP are a few more chilled selections like this here one. Somethin' a little more feelgood for ya while I head into deadline territory, I'll try catch you all again soon though!
Shinichi Osawa - The Patch [click to download] |HTML5|
-Claude Van Foxbat