Hi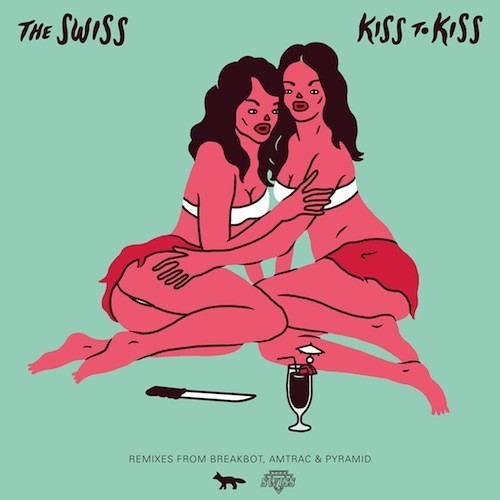 Disclosure
recently announced that they will release a special edition of their album Settle. Among the names of the remixers that will be featured on it are Dj Premier, Sohn and Larry Heard.
Today Dj Premier released his incredibly relaxing remix of Latch, he found exactly what to do with it.
Some of you probably remember our good friends from
TEAM BANZAI
. If you don't, you should check their soundcloud.
They just released a track I love, called Blondie. It has something I haven't heard for a long time, a heartbeat bass, it reminded me of Boys Noize's masterpiece, Heart Attack. But it doesn't stop here, the whole songs just works perfectly, just let it transport you out of this cold winter!
Now,
WAEK
. I had the chance of seeing them about a month ago, these three guys have a lot of talent, and this new track is here to prove it!
If you enjoy simple yet extremely effective synths and twists, you're in for a treat!
The same night I had the chance to see WEAK, I also "ran" into
Pyramid
, who gave us a killer set.
Why am I telling you this? Because 2 weeks ago he released a remix for
The Swiss
. He came a long long way since the first things I've heard from him, under an alias I am apparently not allowed to reveal.
Enjoy!
-
LRNT