Oi.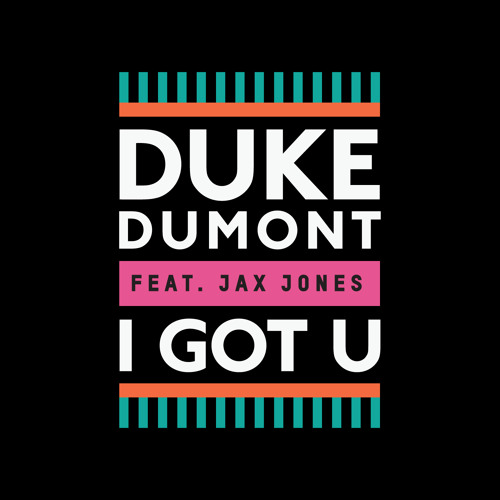 It's no big news, I always digged what
Duke Dumont
did.
His latest production was on the
Annie Mac
show a few days ago and it is brilliant, so brilliant Annie had to rewind it to listen to the beginning twice, haha.
It's such an upbeat song with steal drumbs that will make you travel to the caribbean, you'll feel like it's not freezing outside anymore, but it still is sadly.
I also was pretty happy to hear that he got nominated for a the Best Dance Recording Grammy with his song Need U (100%).
In case you didn't get the chance to hear it yet, here it is.
What else is new this week? Daft Punk released a video for Instant Crush. It's nowhere near as good as the Homework/Discovery era videos, but it's still way better than the Lose Yourself To Dance one.
And I know it's not to everyone's taste around here, but I enjoy hip hop and rap, so I HAD to talk about
Childish Gambino
that just released his new album called
Because The Internet
.
Overall the album is very well done, Donald still knows how to write, the production is top notch as usual, it's a bit more conceptual than his former albums though, lots of interludes so I guess some people will find that a bit annoying (if you take out the less than 1:30min long songs you still are left with 13 songs to listen to).
So let's watch the mesmerizing 3005 music video!
Enjoy!
-
LRNT