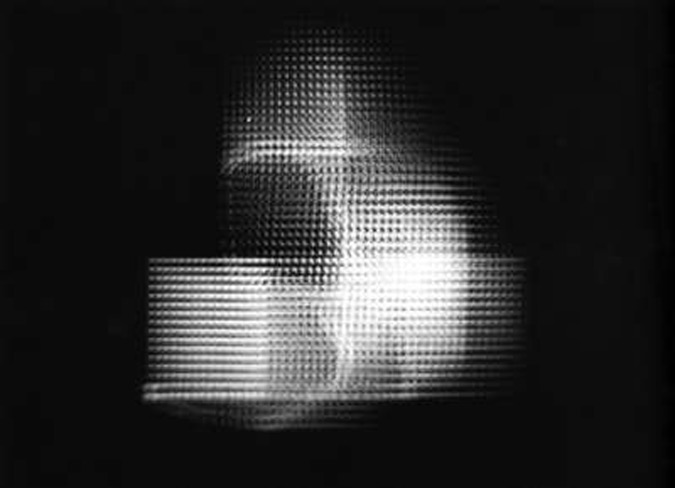 Vladimir Bonačić - IRB 8-9
Sorry about the lateness on this one, been having some funny connection issues (luckily after the end of semester!). Anyways you all know I have a real fondness for lush synths, hell even the noises they make in general still excite me, and that's what this post will be all about. Here's the opener for F.U.S.E's
Dimension Intrusion
, which pretty much sums up that
Artificial Intelligence
era sound of Warp Records for me.
F.U.S.E - A New Day [click to download] |HTML5|
Moving back into familiar territory with some Acid courtesy of AFX. The
Analord
series is a love letter to the world of analogue from the Aphex Twin himself, and while they might not all be essential tracks, the collection as a whole is noting short of brilliant. Check out the lovely intro on this one.
AFX - I'm Self Employed [click to download] |HTML5|
And finally, Juno-60 junkie Oneohtrix Point Never throws his hat in with the soundtrack to a art installation piece he collaborated on last year. It's chock full of lovely arpeggios and the usual OPN affair, looking back you can definitely see where parts of this have come through on his latest LP
R Plus Seven
, and while the deliberately dated sound isn't for everyone I just love what OPN does with it.
Oneohtrix Point Never - Meet Your Creator [click to download] |HTML5|
-Claude Van Foxbat